Empowering women and girls
The benefits of investing in girls and women are transformational. Given the opportunity girls living in poverty are uniquely capable of improving their lives and the lives of their families, communities and countries.
Girls aged 10-14 are 5 times more likely to die in pregnancy or childbirth than 20-24 year olds.
With extra schooling girls can increase their wages by 10-20%. They have better maternal health, fewer and healthier children and greater economic opportunities.
We must take effective action that enables girls and women to fulfil their potential. Their empowerment has a huge effect on economic growth and achieving all of the MDGs.
Girls Decide Videos
Guides and publications
Child Marriage Videos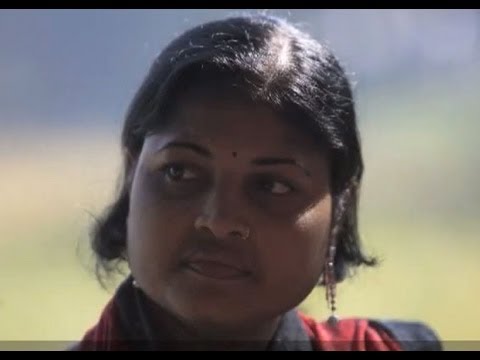 In Bangladesh more than 60% of young women are married before they turn 18.

This film follows Nipa, who was forced into marriage as a schoolgirl. Why? She brought shame on her family by talking to a boy.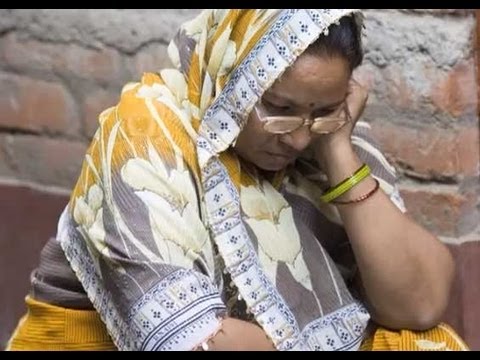 This film follows Kushboo, born into a poor family and a survivor of early and forced marriage.

The effects are crippling for the victims, who are not emotionally or physically ready for marriage or children.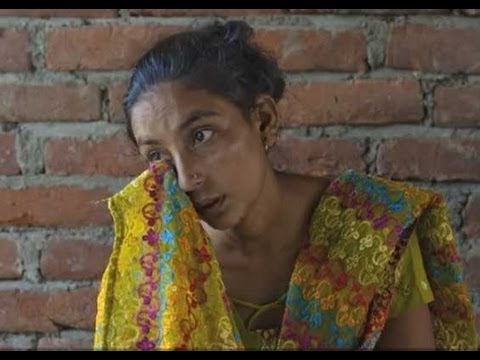 Early and forced marriage has terrible consequences for girls and young women.

This film follows the story of Ashmita, a survivor of early marriage and forced to give up her education at a young age.