Empowering women and girls
The benefits of investing in girls and women are transformational. Given the opportunity girls living in poverty are uniquely capable of improving their lives and the lives of their families, communities and countries.
Girls aged 10-14 are 5 times more likely to die in pregnancy or childbirth than 20-24 year olds.
With extra schooling girls can increase their wages by 10-20%. They have better maternal health, fewer and healthier children and greater economic opportunities.
We must take effective action that enables girls and women to fulfil their potential. Their empowerment has a huge effect on economic growth and achieving all of the MDGs.
Girls Decide Videos
While going through the stories about the IPPF's Emerging Leaders' Summit celebrated a year ago, a initiative called The I'm Glad I'm A Girl Foundation caught our attention. It does sound like we have many things in common, so we asked it's founding member, Shanique Campbell to share her story.
"I am Shanique Campbell.
I enjoy singing, chilling with the people I love and eating... I am a BIG foodie.
If I really stop to think about it, I started as small as 5 years old when I would get the most helpful certificate every year in school. But this really evolved in high school, selling newspapers for my key club that would then be used to purchase much needed items for children's homes all over.
In University, I became a peer leader for the premier leadership program UWILEADS; which had as a part of its function a Social Justice Programe that sought out ways in which both schools and communities could be engaged and people could become empowered.
Upon getting pregnant in 2011, the latter part of my second year of University studies, I had an extremely difficult time adjusting with what was to come not just physically but mentally as well and what started out as just a summer camp has now developed into being so much more. Not only did I give birth to a beautiful baby girl, but I also had the opportunity be a founding member of the only foundation of its kind in Jamaica;
The I'm Glad I'm A Girl Foundation
.
Our target was to empower girls who are currently in the most defining moments of their lives - puberty - and by way of doing that, not only empower them but help them to empower their friends and families.
This foundation has redefined me and has really put into focus what I believe in. It has also afforded me the opportunity to travel and not only speak about Jamaica and what we are doing there but to also share best practices with other regions so that they too can help to uplift this vulnerable group. Sexual and Reproductive Health and Rights, Conflict Resolution, Financial Literacy and Career Planning are all things that are needed to help to cultivate the world that we want to see.
I firmly believe that if you develop a girl, you develop a nation and as such I try to share my passion with anyone who will listen.
What makes me continue is really just a drive to see social justice and gender equality something that is a reality all over the world. I truly love what I do and as a mother, I want to be the change I wish to see in the world so that my daughter will have a different experience than I did.
As an Emerging Leader with IPPF and the youth advisor for
the Global Coalition on Women and Aids
, I see myself being able to give a voice to the voiceless and to help others find their voice along the way and it is a responsibility that I honor with pride.
The world would be a much better place if everybody would:
Before I am 80, I would like to travel to at least 40 countries, to experience the many different cultures and of course try out their food. I would also like to be thought of as a pastry chef by even one person! :) "
Guides and publications
Early and forced marriage Videos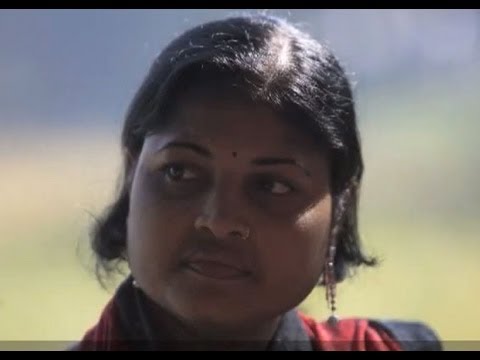 In Bangladesh more than 60% of young women are married before they turn 18.

This film follows Nipa, who was forced into marriage as a schoolgirl. Why? She brought shame on her family by talking to a boy.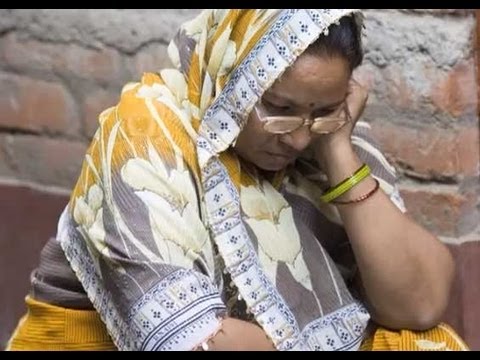 This film follows Kushboo, born into a poor family and a survivor of early and forced marriage.

The effects are crippling for the victims, who are not emotionally or physically ready for marriage or children.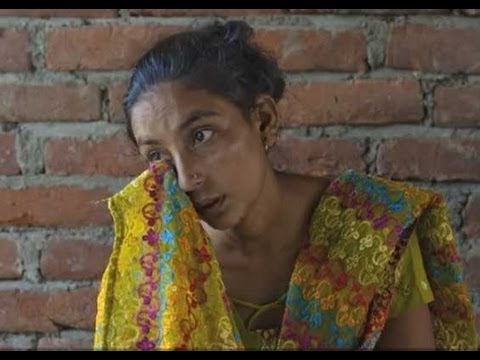 Early and forced marriage has terrible consequences for girls and young women.

This film follows the story of Ashmita, a survivor of early marriage and forced to give up her education at a young age.