Empowering women and girls
The benefits of investing in girls and women are transformational. Given the opportunity girls living in poverty are uniquely capable of improving their lives and the lives of their families, communities and countries.
Girls aged 10-14 are 5 times more likely to die in pregnancy or childbirth than 20-24 year olds.
With extra schooling girls can increase their wages by 10-20%. They have better maternal health, fewer and healthier children and greater economic opportunities.
We must take effective action that enables girls and women to fulfil their potential. Their empowerment has a huge effect on economic growth and achieving all of the MDGs.
Girls Decide Videos
LaToya ♥ Being a Girl (and Girl to Girl is an amazing initiative!)
LaToya Lane is an activist in IPPF member association in Barbados, and recently - with the help of internets and many people who though that her ideas are worthwhile - have got the support to launch an innovative and much needed initiative that brings together business, agriculture and empowerment for young girls and women.
My Name is
LaToya Lane
and I enjoy reading, taking new courses, and listening to podcasts on business.
How did you start your work?
Its funny that you say work, because many people do not see volunteer as real work. I began my work with my local family planning association at the age of 17. I must say that when I began I never thought that it would have assisted me with such personal and professional growth. I have been able to move from the President of that association's youth arm (Youth Advocacy Movement Barbados) to Third Vice President on the Barbados Family Planning's board of directors. I love working in the area of Sexual and Reproductive Health and Rights, and I am at my best when I am delivering information that could enrich someone else's life.
What makes you continue? Why are you still doing it?
I have come to realize that my impact or my reach may not be as large as I want it to be, but having the ability to assist people in making moves to change their behaviors one person at a time still counts for something. It is that ability to impact at least one person that motivates me now, the small changes I can help people make, as these will hopefully snowball into bigger life changes.
What is this your endeavor of yours "Girl to Girl" and what impact will it have?
Girl to Girl
is a personal development program for young girls and women using agri­business as a uniting component. Girl to Girl will take 14­20 young women from across the island of Barbados, training them in the area of business, personal development and agriculture. It will allow these women, most who have no experience in farming, to grow a percentage of crop for their families/communities and the remainder will be sold in local markets to obtain further capital to sustain the project.
The world would be a better place if everybody would: ­
See
To Sir, With Love
(1967). ­
Listen... ­ lol.. how about if people learned to listen? ­
Read
­ I WIll Teach You to Be Rich
by Remit Sethi.
­Try ­ mentoring.
Before I'm 80, I'd like to write a book and start a youth home.
Click to read the feature that Barbados Today did for the Girl to Girl project.
Guides and publications
Child Marriage Videos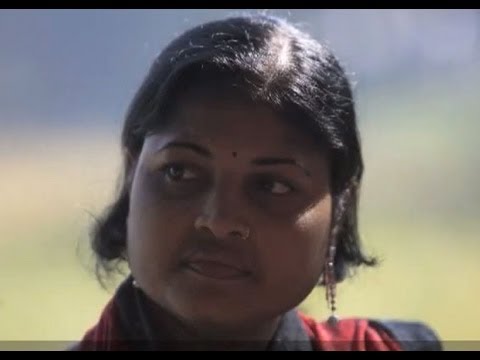 In Bangladesh more than 60% of young women are married before they turn 18.

This film follows Nipa, who was forced into marriage as a schoolgirl. Why? She brought shame on her family by talking to a boy.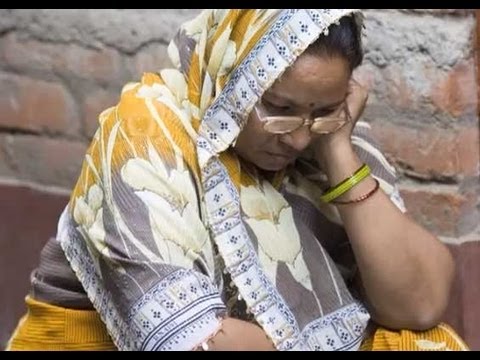 This film follows Kushboo, born into a poor family and a survivor of early and forced marriage.

The effects are crippling for the victims, who are not emotionally or physically ready for marriage or children.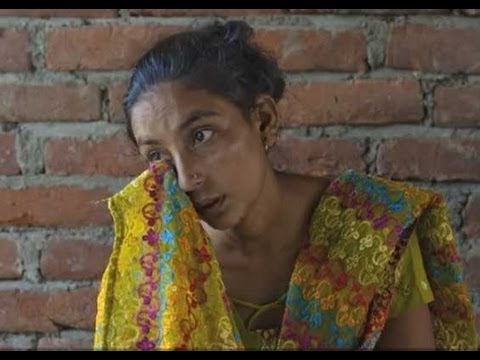 Early and forced marriage has terrible consequences for girls and young women.

This film follows the story of Ashmita, a survivor of early marriage and forced to give up her education at a young age.