#IDAHOT - Stories from LGBTI Youth across the Federation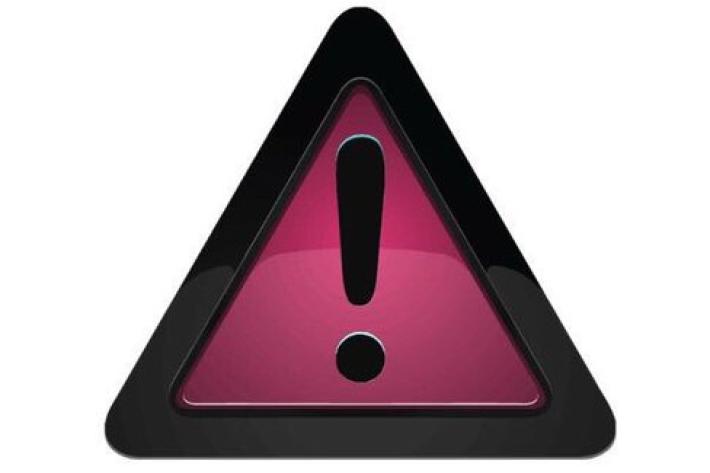 Stories from LGBTI Youth across the Federation
'LGBTI Youth' is the focus of this year's International Day Against Homophobia, Transphobia and Biphobia
The IPPF Sexual Diversity Network has published a compilation of stories to mark the International Day Against Homophobia, Transphobia and Biphobia (IDAHOT).

In recognition of this year's global campaign focus on 'LGBTI Youth', these stories highlight the commitment of the IPPF Member Associations that directly support and uphold the sexual rights of young people of diverse sexual and gender identities, including lesbian, gay, bisexual, transgender and intersex (LGBTI) young people.

The broad breadth of their work include partnering with the LGBTI community, including young people; creating safe spaces for LGBTI young people; making services accessible and appropriate for LGBTI young people; and increasing public awareness and advocacy of LGBTI issues, including comprehensive sexuality education.

Each story is from the voice of a young person involved in the Member Association's work with LGBTI youth, and describes the impact this support has had on their lives, as well as other young people.
All young people, including young lesbian, gay, bisexual, transgender & intersex people, have the right to grow up in safe and welcoming environments, where they can develop their personalities and talents respectfully of their individualities.

This right is guaranteed under international human rights law, however young people are specifically at high risk of being exposed to homophobic, transphobic or biphobic attitudes and expressions within the family, educational institutions, the health system, and social settings.

Health issues are also an area of concern for young LGBTI people, including sexual and reproductive health. Often information and services are not inclusive of diverse sexual orientations or gender identities, denying access to the information and support required to maintain health and well-being. Young transgender and intersex people face particular challenges, including access to appropriate treatment.

For more information about IDAHOT:
http://dayagainsthomophobia.org/