Founded in 1984, the Bahamas Family Planning Association (BFPA) is the only non-governmental organization providing family planning services in the Bahamas. BFPA offers counselling, pap smears, contraceptives, HIV and AIDS counselling and Norplant insertions and removals.
The organization works closely with the government to provide family planning services on 15 of the islands in the Bahamas archipelago, and runs community-based information and education programmes to supplement government services.
HIV prevention and meeting the sexual and reproductive health needs of adolescents and immigrant communities are emerging as key programme priorities for BFPA, as reflected particularly in the Member Association's information, education and communication (IEC) efforts.
BFPA is part of an umbrella organization known as the Caribbean Family Planning Affiliation Ltd (CFPA). 
The Caribbean Family Planning Affiliation (CFPA) is the only regional non-governmental organization (NGO) devoted to family planning and sexual and reproductive health in the Caribbean. CFPA serves 13 island Member Associations and 5 Associate Member Associations in the Caribbean, Central and South America. It supports these Associations with technical assistance and materials, and represents their collective interests at IPPF meetings and in the Caribbean region among governments and NGOs.
CFPA Member Associations are located in Anguilla, Antigua, Aruba, Bahamas, Bermuda, Curacao, Dominica, Grenada, Guadeloupe, Martinique, Nevis and St. Kitts, St. Lucia and St. Vincent. CFPA Associate Member Associations are located in Belize, Barbados, Guyana, Jamaica, Suriname, and Trinidad and Tobago.
The CFPA does not offer any clinical services or distribute family planning methods to clients, but rather focuses its work on governance and institution-building among its Member Associations. The CFPA oversees, manages and analyses core grants to 7 Caribbean Member Associations. The CFPA also submits project proposals for donor funding on behalf of the Associations.
region
Americas & the Caribbean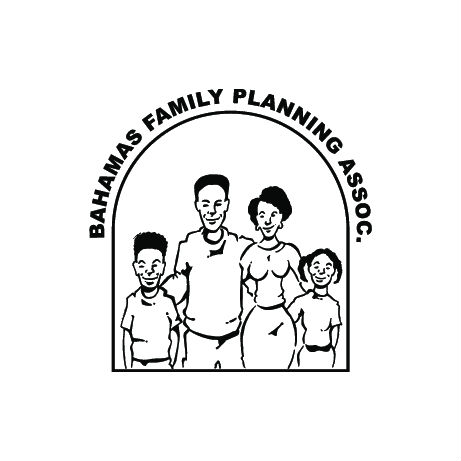 Social Media
Website
Phone No.
No Phone number