Centro de Investigación, Educación y Servicios (CIES Bolivia)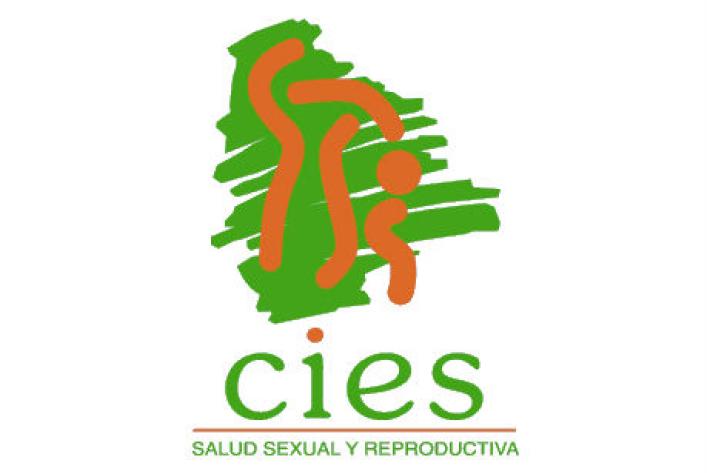 The Centro de Investigacion, Educacion y Servicios (CIES) became a full IPPF Member Association in 1995. The organization provides sexual and reproductive health (SRH) services via permanent clinics spread across the country, and mobile facilities. Services include voluntary surgical contraception, PAP smears, prevention, diagnosis and treatment of sexually transmitted infections (STIs) including HIV and AIDS, maternal and child health, and referrals for complications. 
CIES has hundreds of physicians participating in a network of multiple service points and associated medical professionals, providing information, counselling and contraceptives in local communities.
CIES has a strong focus on adolescent sex education (via peer-to-peer initiatives and specially tailored clinical services) and additionally targets vulnerable, marginalized and vulnerable groups such as sex workers. The Member Association has an ongoing communication strategy that lobbies for women's reproductive rights, the extension of family planning education services, and the expansion of preventive women's health.
Contacts
Website: www.cies.org.bo
Facebook: https://www.facebook.com/CIESBO
Twitter: https://twitter.com/CIESBolivia