Reproductive Health Association of Cambodia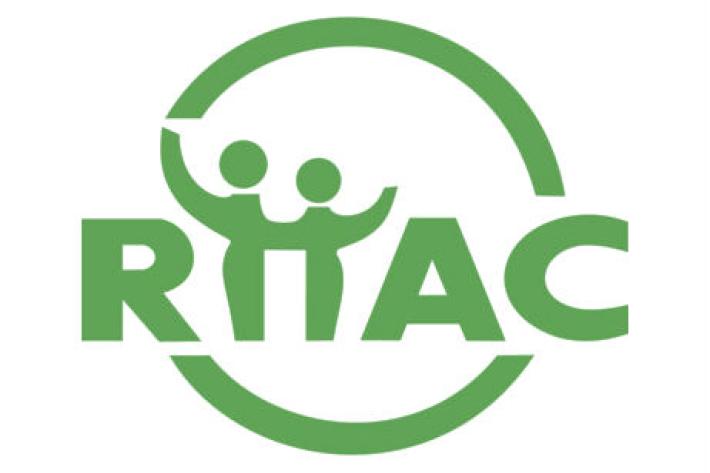 Established in April 1996, the Reproductive Health Association of Cambodia's (RHAC) sexual and reproductive health (SRH) service provision has expanded rapidly in a country which still has many SRH challenges, with particular reference to maternal and child mortality rates. The organization has a wide network of over 2,800 service outlets, including 18 permanent clinics and 296 associated facilities. But its most profound strength is in community-based distributors and community-based services (CBDs/CBSs).
RHAC is one of the most active agencies in Cambodia, and its practical delivery is complemented by high-level advocacy to legislators, and a strong programme of community-level education, with a particular emphasis on young people.
Website: www.rhac.org.kh