Established in 1996, Reproductive Health Association of Cambodia (RHAC) is a non-profit organization, and an accredited member of IPPF.
Our vision:
RHAC is a centre of excellence for women and sexual and reproductive health.
Our mission:
RHAC aspires to consistent high standards of quality, cost-effectiveness, and client satisfaction. We seek to provide our employees with every opportunity to advance their expertise; we will improve the health of the communities we serve, by delivering, with sensitivity to individual needs, reproductive health information and services to a wide range of our clients.
RHAC is one of the largest and well-respected NGOs in health sector and we continue to play the leading role in the areas of sexual and reproductive health. Currently, we continue to expand its coverage to 19 out of 25 provinces in Cambodia. RHAC has had and will continue its focus on SRHR, including:
research and advocacy for SRHR
comprehensive sexual and gender based violence (SGBV) services;
collaboration with the ministry of education youth and sports in the areas of sexuality education for in-school students;
advocacy through building core activist groups of youth, women groups, and transgender people;
partnership with local civil society organizations;
demand generation activities to reach factory workers, university students, and selected villages.
utilization of digital health interventions to promote access to health information and services, including self-care practices.
We have been collaborating with a number of associated networks including clinics and government health facilities to enable services, in addition to direct service provision through its mobile outreach teams. In 2020, RHAC had partnership with 15 associated clinics in eight provinces, and 64 government health facilities in four provinces; and it managed 10 mobile outreach teams in 10 provinces.
We devote our effort to increasing access to SRH information and services among target populations, especially the vulnerable groups. It focuses on integrated package of essential services. From 2018-2020, RHAC provide an average of 3,240,000 services per year.
region
East and South East Asia and Oceania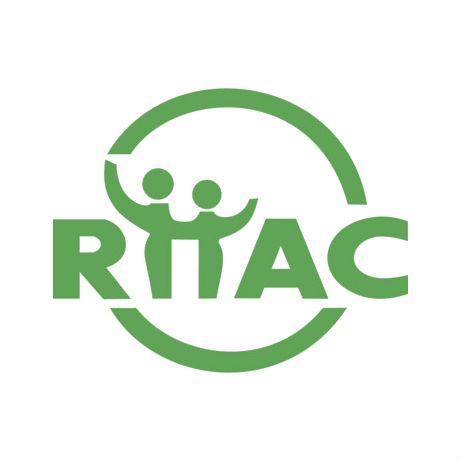 Address
House #5, Street 600, Sangkat Beong Kok II, Khan Toul Kork, Phnom Penh, Cambodia