Asociación Demográfica Costarricense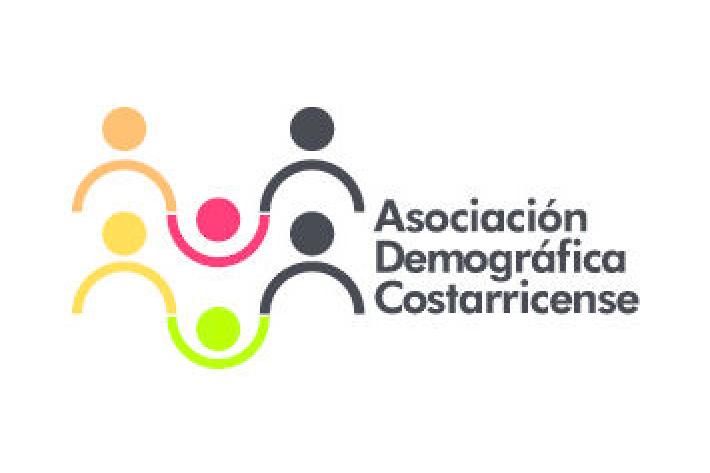 The Asociación Demográfica Costarricense (ADC)'s mission is to improve sexual and reproductive health (SRH) in Costa Rica. It promotes SRH as the fundamental human right of every woman, man and adolescent, and as a key component in sustainable development.
The organization pursues its goal via research, education, technical assistance, service delivery and by advocating to political and religious leaders to implement change in national policy. 
 
ADC conducts public information campaigns through TV and radio, and through regular newspaper and magazine columns. It also runs regular seminars for a variety of audiences, it operates training programmes for medical and paramedical personnel, and it works with other public and private institutions interested in public policies and in the delivery of SRH services.
Contacts
Website: www.adc-cr.org
Facebook: https://www.facebook.com/CIFWAYouth
Twitter: https://twitter.com/adc_cr_org