Asociación Dominicana Pro-Bienestar de la Familia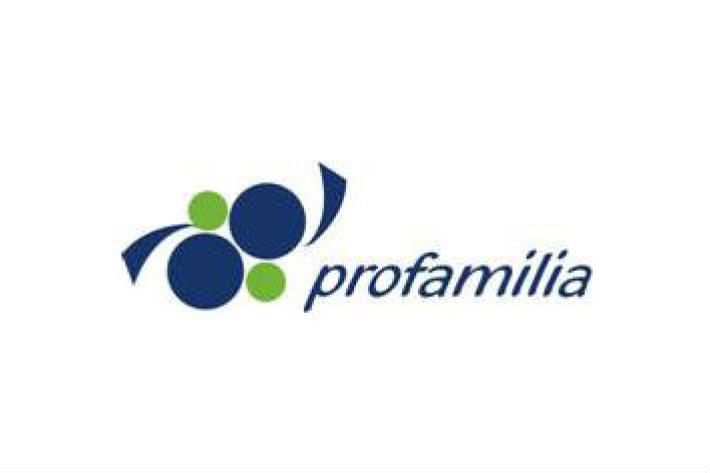 The Asociación Dominicana Pro-Bienestar de la Familia (Profamilia) provides the people of the Dominican Republic with a full range of family planning services and a highly successful contraceptive social marketing programme. Profamilia operates through a firmly established network of over thousands services points, including mobile and associated clinics. It runs community-based distributor/services (CBSs/CBSs), links with private physicians and it runs thousands of commercial marketing outlets.
Clinically, Profamilia provides antenatal and post-natal care, laboratory testing, contraceptive counselling and supplies, voluntary sterilization and infertility treatment. It has a wide-ranging sexual and reproductive health and rights (SRHR) education programme for teenagers, and it makes youth-friendly access a priority. The organization makes strategic and effective use of national broadcast media to promote its messages, its services and its profile.
PROFAMILIA directs the Institute for Studies on Population and Development which conducts significant demographic and biomedical research. Its work has led to ground-breaking results, including research on Norplant.
Contacts
Website: www.profamilia.org.do
Facebook: https://www.facebook.com/profamiliard/
Twitter: https://twitter.com/profamiliaRD