Centro Ecuatoriano para la Promoción y Acción de la Mujer de Guayaquil, Ecuador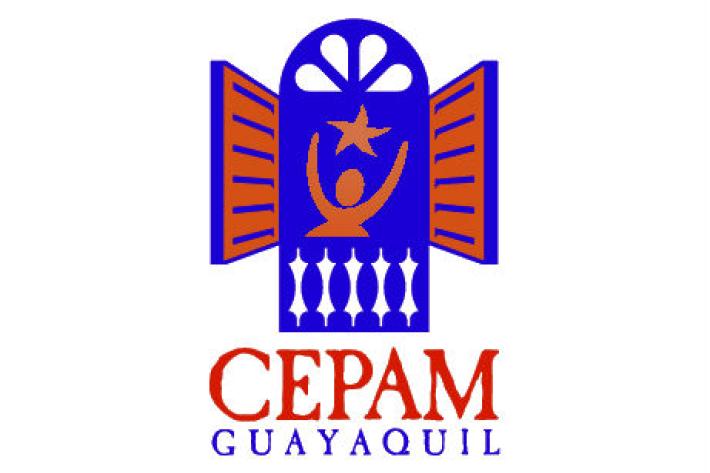 Ecuador has extensive, detailed and largely progressive legislation regarding sexual and reproductive health and rights (SRHR). However, it also has laws that recognize life prior to birth and which criminalize abortion except in cases of a threat to the mother's health, or in cases of the rape of an 'idiot' or insane woman. A lack of resources in the public sector means that sexual and reproductive health (SRH) delivery targets are difficult to meet.
 
The Centro Ecuatoriano Para la Promocion y Accion de la Mujer (CEPAM-Guayaquil) joined IPPF in 2007 and is currently an Associate Member Association. It has a staff based in a clinic in Guayaquil, and operates multiple other service points.  Almost all clients are poor, marginalized, socially excluded and/or under-served.
The organization undertakes outreach educational work in schools, through over a hundred peer educators; it promotes youth-friendly approaches to service provision in government clinics; it provides youth counselling; it trains healthcare professionals in handling young people's SRH needs.
CEPAM's greatest strength rests in its well-designed and innovative work in gender-based violence (GBV), which focuses on prevention (particularly via peer and community-based education activities), the provision of psychological and legal assistance to victims, and the sensitization of healthcare and legal professionals and the police to the issues involved. The organization provides training and technical assistance to personnel in 10 government clinics which are dedicated to the prevention of GBV and the treatment of its outcomes.
Contacts
Website: https://cepamgye.wordpress.com/
Facebook: https://www.facebook.com/cepam.guayaquil.1
Twitter: https://twitter.com/CepamGuayaquil