Asociación Pro-Bienestar de la Familia de Guatemala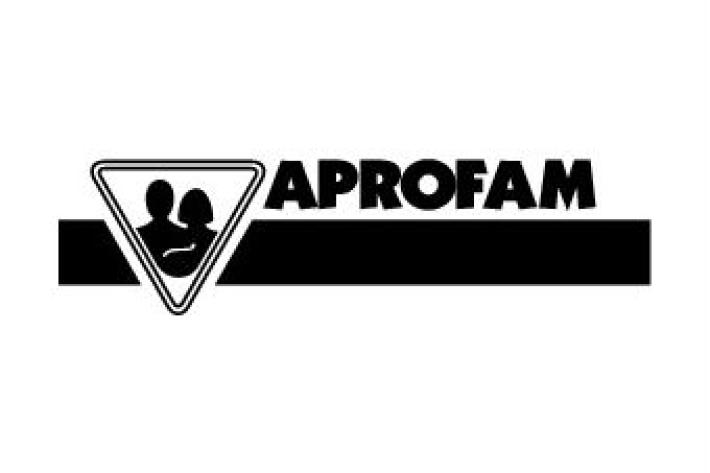 The Asociación Pro-Bienestar de la Familia de Guatemala (APROFAM) offers family planning services through a network of thousand of service points including permanent clinics, mobile facilities and over thousand community-based distributors/services (CBDs/CBSs), primarily located in economically deprived areas.

APROFAM provides integrated health services including family planning and maternal and child health care, with a significant focus on reaching people in rural areas where health and education provision is limited, water supplies are restricted, and power is next to non-existent. In these communities, the organization provides contraception, oral rehydration and parasite treatment.
Re-education is key: culturally, reproductive decisions are made by men, and religious influences lead to the rejection of modern contraceptive methods. APROFAM is actively involved in identifying new ways to approach men to inform and educate them about family planning and its benefits. In parallel with this, the association provides counselling for women to raise their self-esteem, and runs workshops and discussion groups aimed at asserting women's rights to control their own health and well-being.
 
Information and education campaigns are run through radio and television and the press. APROFAM's award-winning and innovative information programme involves disseminating sexual and reproductive health and rights (SRHR) messages via soap operas, comic strips, advertisements, publications and sex and family life education projects.
Contacts
Website: www.aprofam.org.gt
Facebook: https://www.facebook.com/aprofam 
Twitter: https://twitter.com/aprofam