Asociación Hondureña de Planificación de Familia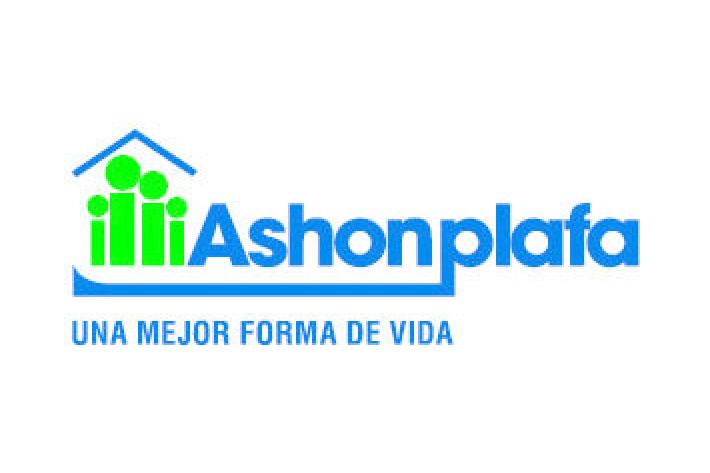 The Honduran Associacion for Family Planning (ASHONPLAFA) has a central office in the Honduran capital and clinics spread across the country's 6 regional centres. It has a vigorous base of community-based distributors/services (CBDs/CBSs), and a strong commercial marketing presence comprising.
ASHONPLAFA is equipped to provide direct sexual and reproductive health services including antenatal and post-natal care, abortion advice, voluntary male and female sterilisation (via referral to private clinics), counselling over child-spacing and family planning, and HIV and AIDS testing and treatment. ASHONPLAFA's diagnostic work is supported by laboratories for clinical analysis.
The organization is actively working to integrate the prevention, diagnosis and treatment of sexually transmitted infections (STIs) including HIV and AIDS into the overall family planning/SRH banner. Young people are a key constituency for ASHONPLAFA's information, education and communication (IEC) programmes.
Website: http://www.ashonplafa.org/