Iraqi Reproductive Health & Family Planning Association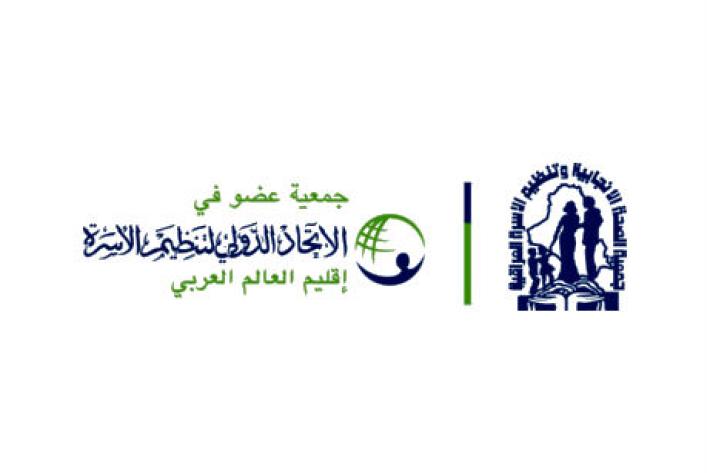 The Iraq Family Planning Association plays a central role in Iraq's family planning infrastructure. The organization is responsible for the provision of family planning services through the Ministry of Health's clinics and hospitals, and complements public services. It runs information, education and communication (IEC) initiatives to increase awareness of the relationship between family planning and maternal and child health. This IEC work is particularly targeted at women and young people.
The organization also provide family planning and infertility treatment. This highlights the Member Association's commitment to assisting clients with every aspect of SRH and parenthood, with particular reference to securing safe motherhood and high quality child healthcare. Its involvement in developing antenatal and post-natal services is significant. What underpins this work, and what helps to promote its expansion, is the advocacy work undertaken with political and religious leaders. Critically, the Iraqi Reproductive Health & Family Planning Association is making considerable strides in ensuring that securing good SRH is integral to resolving issues of poverty.  
Membership status
Associate