United Kingdom Family Planning Association (FPA)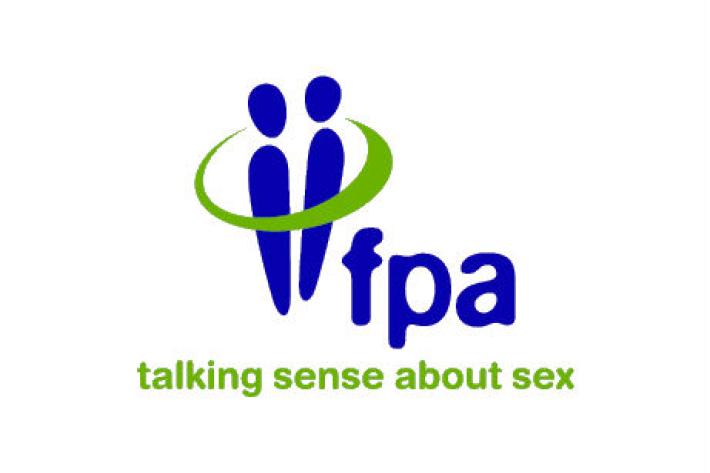 The United Kingdom Family Planning Association (FPA) runs 4 separate offices in each UK country (England, Northern Ireland, Scotland and Wales). It is not involved in the direct delivery of sexual health services, but instead focuses on information, education, training, research and advocacy for quality services on the behalf of consumers.
FPA runs a number of community-based projects addressing the following issues:
Promote personal development and decision-making skills among 14-25-year-old men living in socially deprived areas
Engender self-esteem among girls and young women
Combat domestic violence and abuse
To increase homeless young people's knowledge of sexual and reproductive health (SRH)
FPA has a 'Speakeasy' programme - an accredited course designed to help parents, carers and professionals build their knowledge and confidence with regard to talking to children about sex and relationships. 
It runs a helpline and information service, a library and resource centre for professionals and educators in the SRH field.
It also has a sophisticated policy and parliamentary unit which lobbies the UK parliament on SRH law and services.
FPA UK works with a diverse range of other agencies, active in the SRH field, to maintain and extend access to SRH services.
FPA publishes widely, producing manuals, training materials, fact sheets, publications and leaflets on all aspects of SRH for a wide range of interest groups and needs. FPA's training operation runs courses for, and provides support to, professionals in schools, Primary Care Trusts, and social services. The organization is active in promoting better access to services relating to contraception, sexually transmitted infections (STIs) including HIV and AIDS, pregnancy, teenage pregnancy, maternal and child health, abortion, gender-based violence, abuse, fertility treatment, sexual health screening and all family planning and sexual health-related concerns.  
Contacts
Website: http://www.fpa.org.uk/
Facebook: https://www.facebook.com/fpacharity
Twitter: https://twitter.com/FPACharity