Iniciativas Sanitarias - Uruguay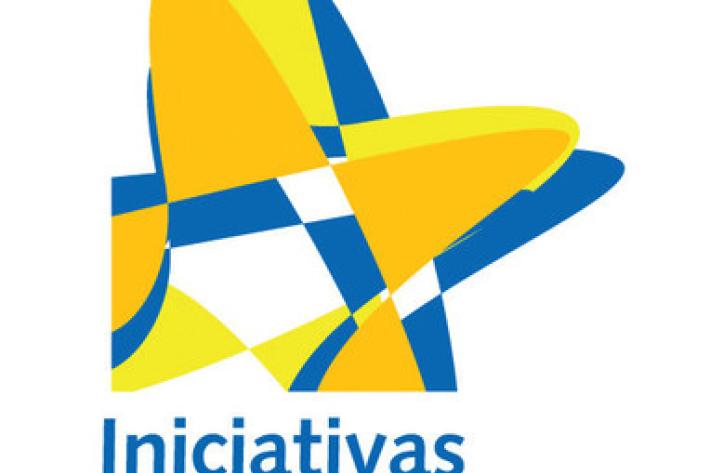 Iniciativas Sanitarias is a leading coalition of sexual and reproductive health professionals whose work advances sexual and reproductive health and rights as a basic human right for women and men in Uruguay. In 2015, it provided more than 20,000 services. The organization is comprised of doctors from various fields (e.g., gynecology, legal medicine, psychology), midwives, social workers, social educators, and human rights advocates. 
Iniciativas Sanitarias aims to defend and promote sexual and reproductive health and rights, including the right to healthy motherhood, access to family planning, the right to live free of violence, and the right to safe and legal abortion. The organization is also committed to eliminating HIV/AIDS, sexual violence, homophobia, and reproductive cancers. Iniciativas Sanitarias works to accomplish these goals through national, regional, and international advocacy initiatives; by providing training and technical assistance on various sexual and reproductive health issues; and by implementing awareness-raising campaigns. 
Contacts:
Website: http://www.iniciativas.org.uy/encuentro-nacional-de-actualizacion-para-los-equipos-de-salud-sexual-y-reproductiva/ 
E: [email protected]