Asociacion Civil de Planificacion Familiar (PLAFAM)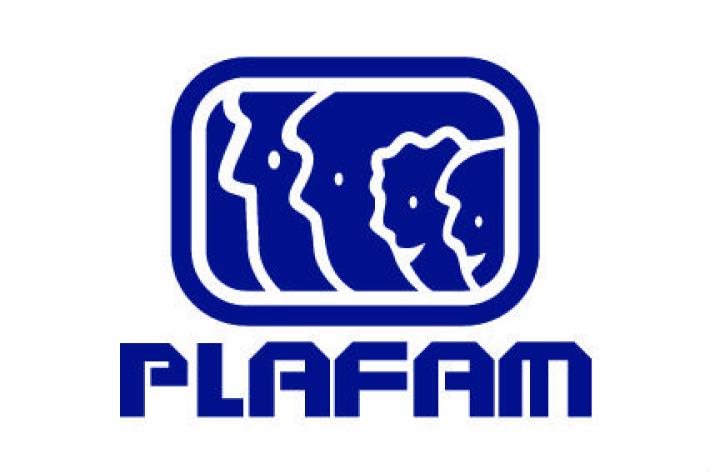 The Associacon Civil de Planificacion Familia (PLAFAM) is recognized as a pioneer in advocacy and the delivery of sexual and reproductive health (SRH) services in Venezuela.
Considerable strides have been made since the early 2000s in introducing legislative changes to defend (especially) the rights of women and the disabled, although there is still a substantial amount of work to be done. PLAFAM is at the forefront of the movement to modernize legislation. 

PLAFAM has recently intensified its youth work by recruiting youth volunteers, training peer educators, running community promotions in association with healthcare professionals, hosting events in universities, participating in existing youth radio and TV programmes and running its own radio programme with an SRH focus for young people.

PLAFAM offers clinical and laboratory tests for all of the major sexually transmitted infections (STIs), it offers antiretroviral (ARV) post-exposure kits for survivors of sexual violence, and it offers referrals to specialist clinics for treatment of opportunistic infections. Working with other non-governmental organizations (NGOs) PLAFAM conducts education activities to defend the rights of people living with HIV and AIDS (PLHIV).

PLAFAM runs an extensive programme of activity around gender-based violence (GBV): psychological services, individual and group counselling, referrals for legal assistance, training healthcare professionals, and high level government advocacy (which was critical in promoting the Law on the Right of Women to Violence Free Lives, adopted in 2006).
 
Contacts
Website: www.plafam.org.ve
Facebook: https://www.facebook.com/plafam
Twitter: https://twitter.com/PLAFAMong