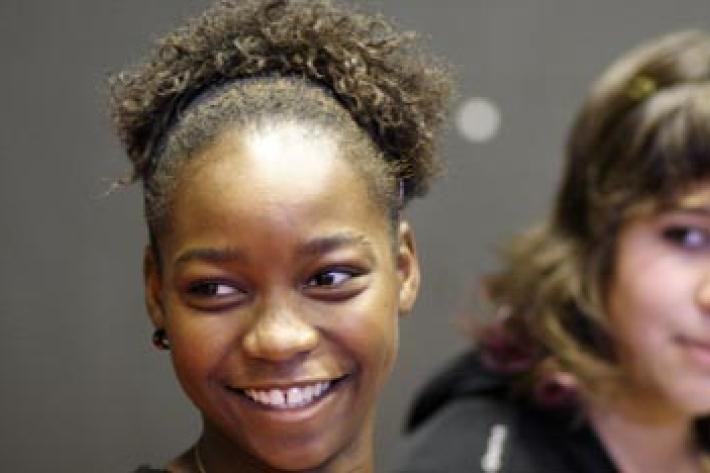 I'm a very lucky chap! I've been selected to attend a meeting in Oslo, Norway for the next two days to discuss the challenges and successes in the field of sexual and reproductive health and rights for young people all over the world. Wondering what on Earth I'm on about? Read on!
The International Planned Parenthood Federation (IPPF) works in 172 countries and aims to improve the quality of life of individuals by providing and campaigning for sexual and reproductive health and rights (SRHR) through advocacy and services, especially for poor and vulnerable people. The Federation defends the right of all people to enjoy their sexual lives free from ill health, unwanted pregnancy, violence and discrimination. This year the charity reaches its 60th year and is as hard at work as ever!
IPPF is a world renowned organisation that works at the grass root providing local services and advocacy in the field of sexual and reproductive health as well as lobbying for policy and legislation change at the national and international level. This includes an involvement in ensuring that key elements of the global development agenda have their key issues at their heart.
A number of key global documents that form the focus of a global development effort, (both specifically in the field of SRHR, and more broadly concerned with development) are coming to the end of their running period in the next few years and a new agenda will be formed in the years leading up to 2015.
These components of the development agenda that I'm referring to include large things such as the Millennium Development Goals (MDGs) and the International Conference on Population and Development Programme of Action (ICPD PoA). As the world prepares for a full-scale review of priorities in development, this is a crucial time to ensure that SRHR is at the heart of the agenda!
So, this still doesn't really explain why I'm on a plane to Oslo at all. As an organisation with the history, expertise and determination to lobby for the SRHR of young people across the globe, IPPF have organised a meeting of 'Emerging Leaders' in SRHR' with an aim to initiate the development of a generation of new leaders that will form the social movement of the 21st Century and become champions on sexual and reproductive health and rights.
Around 30 young people under the age of 30 years from all over the globe, each experts from a number of different fields (media, journalism, politics, SRHR), shall have the responsibility of using their experience to advise IPPF on how they should move the agenda forward in the run up to this development review as well as to produce their own personal strategies to champion SRHR.
Quite a lot to do in two days then! But, fingers crossed, after some intensive discussions, we aim to have established a network of new potential leaders for SRHR, provided a meaningful input to IPPF's work and developed action plans outlining how participants will advocate the SRHR agenda in the post MDG and ICPD framework in their own context.
Hopelessly confused? It's too possible. In a nutshell, this is one of the most influential sexual health charities in the world allowing young people from a whole host of different backgrounds to help develop their priorities for the next few years. Pretty darn good stuff! Keep tuned for more blogs on how things go during the meeting.
David Lawrence