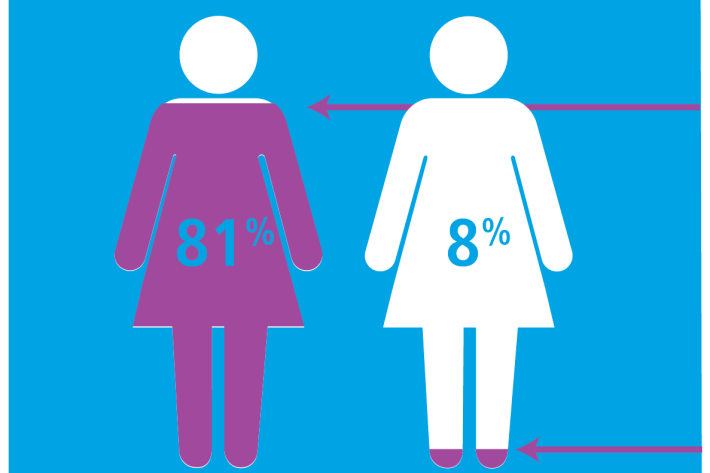 Two perspectives on Cairo – this one from Prameswari Puspa Dewi, a student at the State University of Jakarta. She was born in 1994.
The International Conference on Population and Development was held in Cairo the year I was born in 1994. Before I joined ARI – Indonesia's Independent Young People's Alliance – I'd never heard about the ICPD Cairo because nobody ever told me about it.
In fact I suspect most young people in Indonesia would also never have heard about the ICPD Cairo. We live in an environment where information about any international agreement or policy is limited if it is seen by the authorities as unnecessary for people. And yet it's so important for all people to know their rights especially when underpinned by something like the Cairo summit – and the agreement that came out of it after 179 countries agreed that everyone is entitled to health and life without discrimination.
Now I know about ICPD Cairo, I realise its importance - that it was a crucial moment for global development because we, no matter who we are, should be able to enjoy our lives without fear of discrimination.
I've heard that decades ago family planning policy in my country was not based on human rights. Maybe if ICPD Cairo had never been held the stress on population control would not have finally been shifted.
Because I live in a country where the patriarchal system oppresses women and girls, violence and discrimination are ever-present. We have no power over our sexual reproductive health and rights. But in the ICPD Cairo document, I know that we have 12 points that address reproductive rights.
 It means a lot for women and girls, it makes them more empowered than before. But the most important for me is the implementation of the ICPD programme. Twenty years on there is still no significant progress for development based on human rights and the levels of youth participation in the programme are extremely limited. Governments should working together with NGOs, CSOs and young people to achieve their desired population and development targets.
Clearly over the past 20 years there has been some progress around the world – but it hasn't been universal, there have been no significant changes in Indonesia, for example.
What is positive though, is the way young people's participation has been improved. Key populations have also been empowered even though stigma and discrimination remains in some form in most places.
I hope there will be no more need for ICPD because we will living in a better world providing for all young people, women, girls, and all human needs. In that world there will be no more discrimination towards people with disabilities or towards key populations, and we will live in peace together.