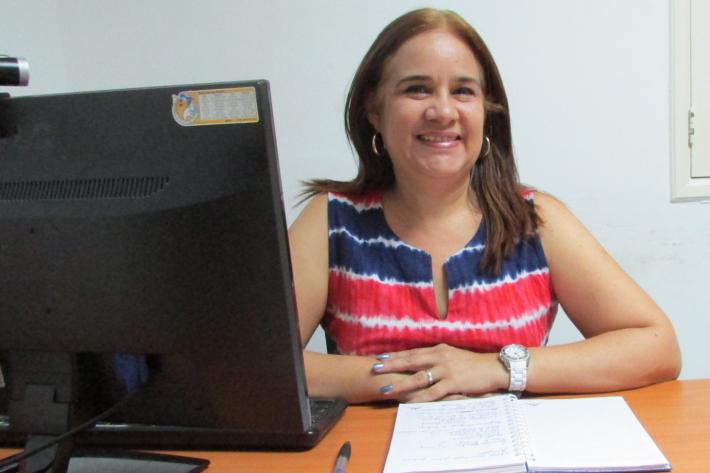 An interview with Belmar Franceshi, the Executive Director of Asociacion Civil de Planificacion Familiar (PLAFAM), on the impact of COVID-19.
How has Venezuela been affected by the coronavirus/COVID-19?
The health system in Venezuela since 2015 has suffered a constant detriment; deteriorating medical equipment, there are no basic supplies in public health centers, high costs of medicines and staff are struggling. With such a situation, the coronavirus makes it visible how fragile the health system is and how difficult it is for the population to survive in this situation.
What impact is coronavirus having when it comes to sexual and reproductive health services?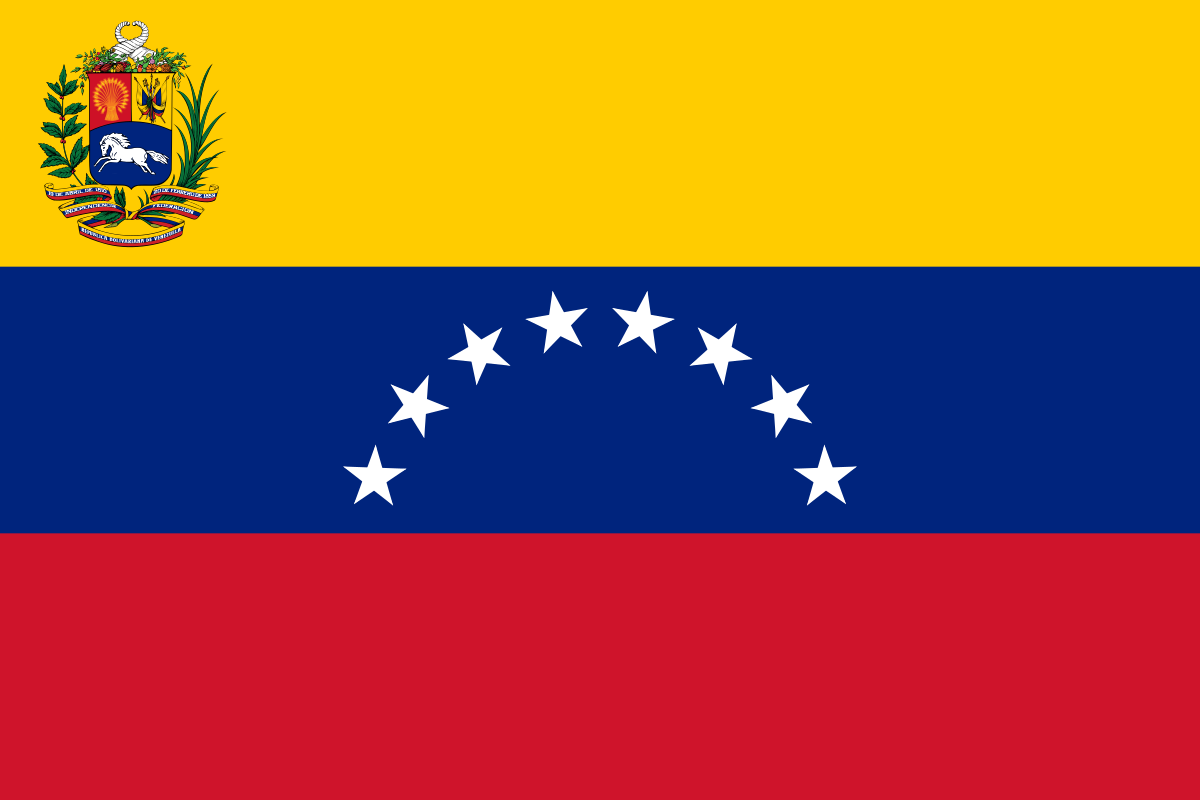 The impact is great, especially for women. Contraceptive care is diminished, women and young people cannot access contraceptive, gynecological or prenatal care services. Women who suffer gender violence in all of its variants, they are confined to being with their aggressor and cannot ask for help, which can increase forced pregnancies and femicides.
What services have been the worst hit so far?
Contraception services, prenatal controls, psychology and educational services for adolescents and young people.
What impact has there been on abortion services and post-abortion care?
In a restricted context, in terms of the legislature, abortion care becomes even more invisible, women are forced to continue with an unintended pregnancy or put their lives at risk by interrupting them in unsuitable conditions, alone and without access to health services.
Are frontline staff still able to go into the community?
No, the collective social quarantine is being complied with, the mobility system is restricted – it is not possible to access the communities, nor is it possible to do community health days, as transport is prioritized for state health personnel.
What will you be doing to keep providing services to people in Venezuela?
We are working on digital media care in the area of psychology – we are working on a service model and protocol. But the big problem is women's access to the internet, phone calls and contacts with our staff, as these services are deficient. We are giving guidance through the networks on sexual and reproductive health. It is a challenge, which we are facing, new and unexpected, especially in complex humanitarian emergencies.
What message do you have for people and your staff in Venezuela when it comes to sexual and reproductive health services and COVID-19?
The work we do is very important – despite being in our homes, we continue to work, research and look for alternatives to serve the hundreds of people who daily seek our services. It is one more challenge that we must face and will strengthen our actions, our interventions and the activities we carry out daily with communities, women and girls.