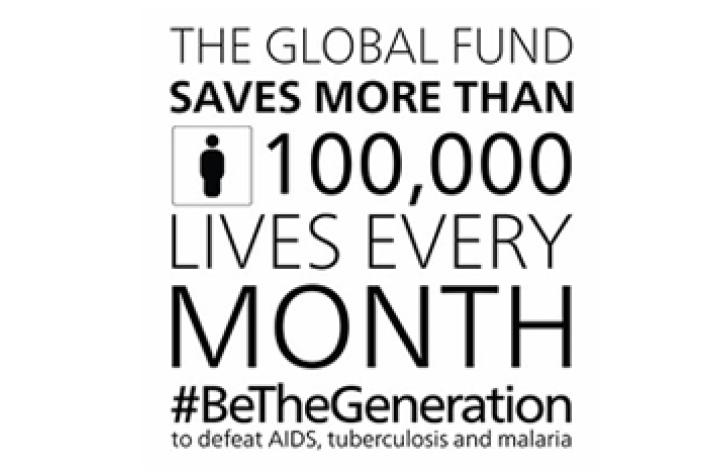 Capacity building and knowledge sharing is at the heart of our work at IPPF, and this month representatives from member associations across the world met in Istanbul to learn more about the Global Fund and integrated sexual and reproductive health and HIV services, and to exchange ideas and experiences from their own work.
The Global Fund Capacity Building Workshop was an opportunity for IPPF Member Associations to meet with Global Fund and UNFPA staff as well as their global colleagues, and to draw up bespoke action plans for their own organizations. This was followed by a two day workshop on Inclusive Integration for SRH and HIV services, capacity building activities focused on knowledge sharing, technical guidance, and planning support and scale up of integrated services.
"It was good to realise that some issues are universal and to get different perspectives in dealing with the challenges"
– Country Representative 
IPPF Member Associations operate in over 170  countries globally, and with 20 associations present, from Tajikistan to Belize, the workshops were an international platform for sharing experiences from Africa, North and South America, Europe and Asia. Participants had a range of prior involvement in the Global Fund, with both principle and sub-recipients present to discuss their experiences of contributing to the GF process. IPPF has been approved as a Technical Assistance Provider in the new Global Fund Community rights and gender country dialogue support process and IPPF is actively supporting member associations in beginning or increasing their involvement with the Global Fund.
"We have learned so much negotiating CCM, SR and PR and how to be involved in the in-country GF processes"
– Country Representative 
"I had no experience of the Global Fund. This meeting helped me a lot to know about the GF, its processes and how we can get involved and in what way. Now I can get our MA involved in the national consultation process to keep ahead as an SR"
– Country Representative
The workshops were also an opportunity to share key findings from the Integra Initiative, a 5 year research project funded by the Bill and Melinda Gates Foundation to evaluate SRH and HIV integration in practice. Clinic directors from Kenya and Swaziland shared their experiences of delivering integrated services, and the values and challenges of integration were discussed:
"The workshop enabled us to really understand the importance of integrated service provision and the role it can play in improving the reach of the MAs, as well as effectively and efficiently servicing clients"
– Country Representative
"It was very rich with different experiences that can be applied to our MAs in the same approach or we can use different approaches in order to be more innovative"
-          Country representative
We plan to follow up the workshop with support visit to countries and we hope that this will help to scale up IPPFs engagement with the Global Fund, especially in the areas of gender, rights and integration