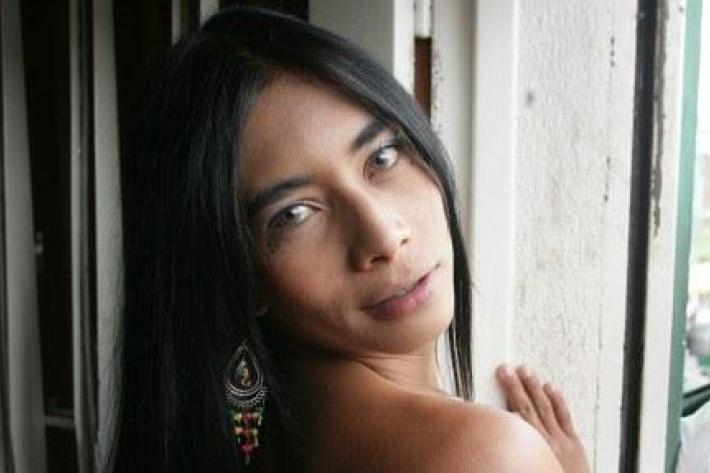 Today marks the 14th International Transgender Day of Remembrance. Since 1999, those trans people who have been victims of homicide are remembered on this day, and raises public awareness of hate crimes against trans people.
This year the Trans Murder Monitoring (TMM) project added 265 trans persons to the list of people to be remembered. This project systematically monitors, collects and analyses reports of homicides of trans people worldwide. The 2012 update revealed a total of 265 cases of reported killings of trans people in the past year.
They have reported a significant increase to previous years, which points to the extreme level of violence many trans people continue to be exposed to. However, this increase may also reflect the intensified cooperation and data exchange with trans and LGBT organizations, which document murders of LGBT or trans people in local and national contexts.
The update shows reports of murdered or killed trans people in 29 countries in the last 12 months, with the majority from Brazil (126), Mexico (48), and the USA (15), followed by Venezuela (9), Honduras (8), Colombia (6), Uruguay (6) and Guatemala (5). In Asia most reported cases have been found in India (6), Pakistan (5) and the Philippines (4), and in Europe in Turkey (5).
In the lead up to this day, some organizations have led a campaign to have 'transsexualism' removed from the World Health Organization's mental disorders list. Others have organized a 'Transgender Awareness Week'.
I wanted to share with you two great infographics produced by Fenway Health in Boston to educating people about the transgender community and raising awareness of the pressing issues facing trans and gender nonconforming people in the US.
Transgender Awareness Week Poster and Health Disparities Faced by the Transgender Community.