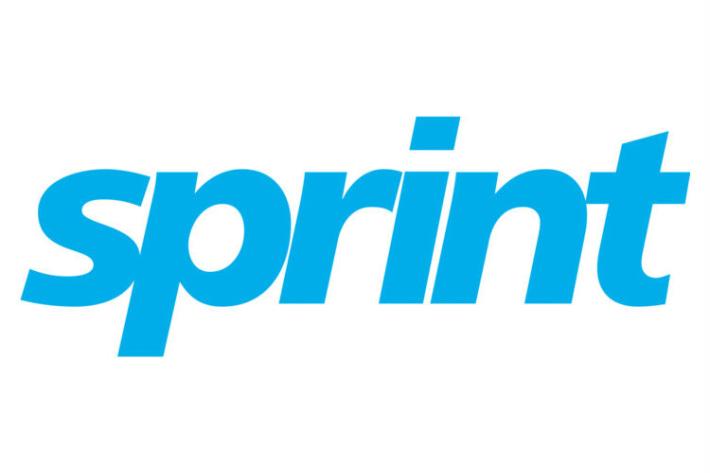 Thousands of participants will gather for the Third United Nations World Conference on Disaster Risk Reduction in Japan, this March. Aditi Ghosh, Emergency Response Manager for SPRINT Initiative, explains why this year marks a turning point for disaster relief.
Those of us who work to help people around the world when disaster strikes are facing a pivotal moment.
On the one hand the next generation of development goals is being decided – vital in terms of setting the tone and direction for development for the next 15 years.
And, as if that wasn't enough, an international gathering in Japan will look at the key global framework for disaster risk reduction – the Hyogo Framework for Action (HFA).
This will take place in March and is interlinked with the key decisions due to be made about the new development goals – variously known as the SDGs (sustainable development goals) or the post-2015 framework.
Officially known as the Third United Nations World Conference on Disaster Risk Reduction (WCDRR), the gathering will take place in Sendai City, Japan from 14 to 18 March.
Several thousand participants are expected and the key focus will be building the resilience of nations and communities in the face of disaster.  
Participants include governments, parliaments, civil society, the International Red Cross and Red Crescent Movement, non-governmental organizations, national platforms for disaster risk reduction, focal points for the Hyogo Framework for Action, local government representatives, scientific institutions and the private sector, as well as organizations of the United Nations system and intergovernmental organizations.
HFA has helped to change attitudes and policies towards disaster risk reduction over the last decade. Now the Third World Conference on Disaster Risk Reduction (WCDRR) is to review the implementation of the Hyogo Framework for Action and adopt a post-2015 framework for disaster risk reduction (HFA2).
Participating nations will identify areas of cooperation based on commitments to implement a post-2015 framework for disaster risk reduction. And also determine ways to ensure period review of  a post-2015 framework for disaster risk reduction.
Between 2000 and 2012, disaster impacted 2.9 billion people - 1.2 million were killed and damage valued at 1.7 trillion USD was caused (EM-DAT /UNISDR). Even these ballooning figures cannot capture the long-term cost to the people and communities that bear the brunt of disasters, as lives are lost, livelihoods destroyed and future development prospects undermined. The massive cost of disasters poses a significant threat to achieving the Development Goals and erodes hard earned developmental gains. But a lot can be done to prevent and reduce the effects of disasters as well as to strengthen the response of communities at risk. The Post 2015 framework aims to identify priorities to make development disaster resilient.
When it comes to Health, especially sexual and reproductive health (SRH), rigorous advocacy and action is required to ensure these issues sit at the heart of disaster risk reduction (DRR) and Climate Change deliberations. SRH is often missed or overlooked.
In the latest (draft) version of the DRAFT post 2015 framework for Disaster Risk Reduction- SRH has gets a mention on page 14 in brackets. Now the question is- are the participating nations going to understand the importance of SRH in crisis situations - how timely SRH intervention saves lives and reduces maternal mortality? And then subsequently take this forward to include it in country DRR policy and action.
International Planned Parenthood Federation (IPPF) through its SPRINT initiative works to increase timely access for crisis affected populations to life-saving sexual and reproductive health (SRH) services as outlined in the Minimum Initial Service Package (MISP) for Reproductive Health.
 SPRINT advocates for Disaster Risk Reduction. It works to create an enabling policy and funding environment which is increasingly supportive of SRH in crisis settings. Another focus area of SPRINT is to increase the national capacity on MISP implementation and improve coordination in humanitarian settings. SPRINT tries to ensure that focus countries are also able to respond effectively and in a timely manner in a crisis.
As part of its commitment towards SRH in Humanitarian Settings, SPRINT is gearing up for the WCDRR event in March 2015 to advocate the agenda of MISP and SRH in emergencies.
IPPF-SPRINT is having a Exhibition Booth in WCDRR from 14-18 March at Sendai Mediatheque ( 5th and 6th floor) from 10.00 to 20.00 hours and also a Side Event tiled 'MISP saves Lives' on 16 March(Monday) at Sendai Civic Auditorium Meeting Room 5 from 15.00-17.00 hours. SPRINT is cordially inviting the participants of WCDRR to visit IPPF-SPRINT Exhibition Booth and participate in the side event.