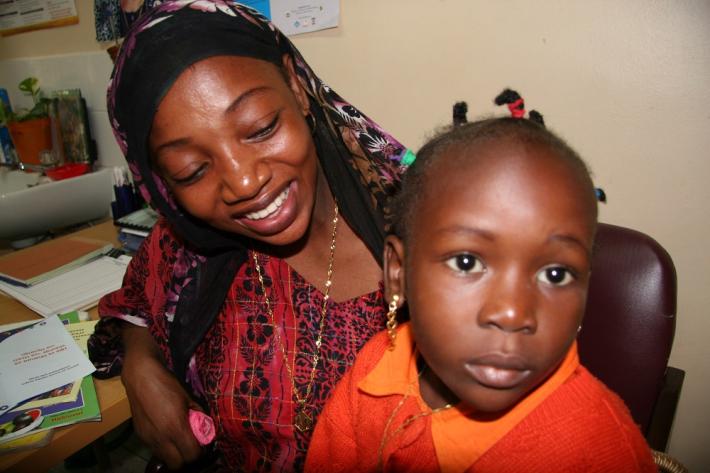 Every day our volunteers and staff around the world are working for gender equality.
The battle field is vast and we're pushing to make change happen in thousands of ways, through hundreds of projects in countless countries, cities, towns and villages across the globe.
We are working to end female genital mutilation (FGM), early forced marriage, violence against women and we are fighting for women and girls to be able to have safe abortions, to have access to contraception – the list goes on.
Every day there are successes - like the project that IPPF is involved with in Tanzania which tackles gender-based violence, in particular female genital mutilation and child marriage. It's a grassroots project that has had a major impact on changing attitudes in local communities in the Mwanza and Mara regions of Tanzania.
This is what some of the women who have been involved in the project have told us:
"The project has helped the society to understand on the effects of FGM like losing blood when delivering and even deaths. For example, there is a man in our village who was waiting for his daughter to complete her primary education and circumcise her as her older sisters have been already circumcised.
"During the cutting season he went out drinking and met his friends and invited them to the circumcision ceremony, his friends were surprised and told him that he was an old fashioned man.
"They told him that they never practice FGM on their girls even though it is their custom and tradition because it is not good for women and affect them psychologically.
"The project had provided education and people are now becoming aware, because that man refused to practice FGM to his daughter and started providing education to others in the community."
Another girl told us about her experiences too:
"In my society the problem is now ending because this project and the training from UMATI (IPPF's Member Association in Tanzania) has helped many people to see the effects of FGM, they now see no need to practice it. Many girls do not want to be circumcised because they have seen the effects of it on other girls."
She added: "UMATI has provided a lot of education on the effects of FGM and parents now fear to practice it, girls are happy about the abolition of this punishment."
If you want to make a difference to the lives of girls and women around the world then you can join our I Decide campaign. We don't think you can have gender equality without sexual and reproductive health and rights. And on International Women's Day, we should all be working for a world where every woman or girl, no matter where she is from, is able to decide fundamental choices in her life – about what happens to her body, who she lives with, and how many children she has.