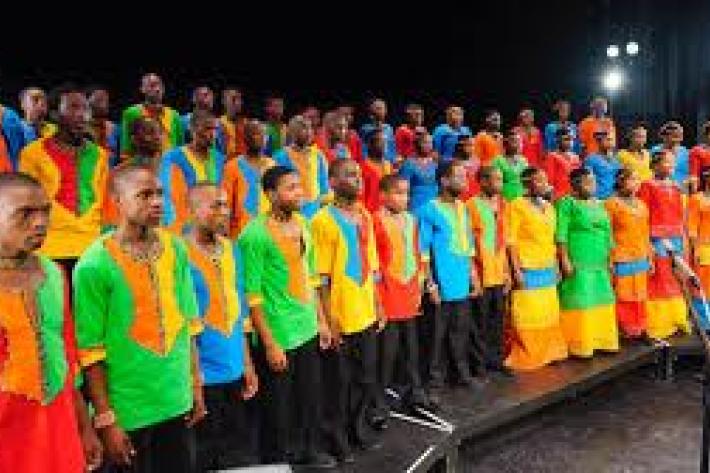 The song is "Celebration", the singers are the Mzansi Youth Choir, and they've been booked to perform at an important event on Thursday 29 November...
Thursday 29 November is 60 years, to the day, since IPPF was founded at the Third International Conference on Family Planning in Mumbai. Representatives from IPPF's 152 Member Associations and governing bodies will be joining with dignitaries, donors and leading members of the NGO community at an Anniversary Commemoration event, to be staged at The Pan-African Parliament in Midrand. 
9.15 registration and coffee, 9.45 take your seats, 10.00 … and the Mzansi Youth Choir will step up to kick everything off in style.
The whole day's events will be live-streamed so you can catch all the interesting activities (we have keynote speakers, award ceremonies, panel discussions, films).