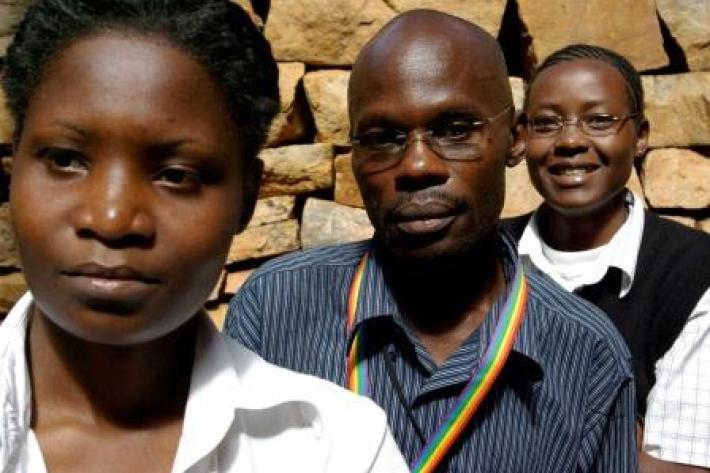 If you want an introduction to the story of David Kato, watch this trailer to the multi-award-winning documentary "Call Me Kuchu" which is one of the most powerful testaments to the legacy left by his life, work and death. 
It won the Teddy Award for Best Documentary and the Cinema Fairbindet Prize at the 2012 Berlin Film Festival, and the Best International Feature at Hot Docs 2012.
IPPF's partnership role in creating the David Kato Vision and Voice Award is just one initiative which reflects and embodies the organisation's commitment to promoting the cause of sexual rights, as expressed in IPPF's Sexual Rights Declaration.
 Marginalised groups such as gay, transgender and bi-sexual men, have their sexual rights denied in most countries. It is important that we keep all males engaged with sexual and reproductive health rights. This promotes their own health as well as the health of their partners and communities.