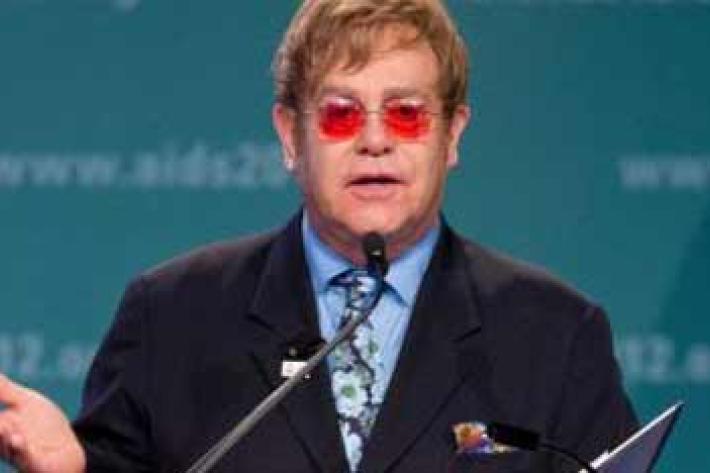 So says US Secretary of State, Hilary Clinton at AIDS 2012 yesterday; and Elton John added 'AIDS is caused by a virus, but the AIDS epidemic…is fuelled by stigma, violence and indifference'.
A theme at AIDS 2012 – which IPPF is leading on – is how stigma and discrimination undermines our efforts to increase access to HIV prevention, treatment and care services. A specific issue in this discrimination is how some laws can criminalize communities that are often the most affected by HIV – like sex workers, men who have sex with men, or people who use drugs.
If you are at AIDS 2012 today – Tuesday 24th July – you can see an IPPF session in the human rights networking zone from 18:30, where a range of people will be talking about the damage the criminal law can do in trying to stop HIV and stigma and discrimination.
If you aren't in Washington then listen online to Hilary Clinton speaking out in support of key populations.
You can check out more information on criminilzation check out our programme Criminalize Hate, Not HIV
Image: www.stamfordadvocate.com