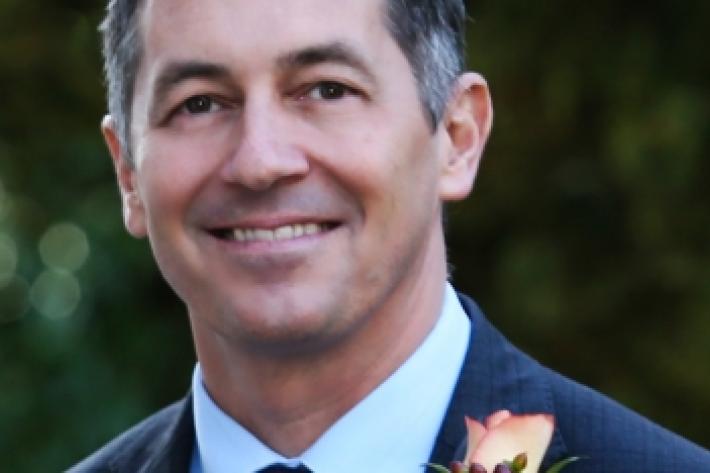 By Latanya Mapp Frett
Here our Member Association in the USA, Planned Parenthood Federation of America (PPFA), explains the significance of the appointment of the US's first ever Special Envoy for the human rights of LGBTI(lesbian, gay, bi-sexual, transgender and intersex) persons.
 "Last month U.S. Secretary of State John Kerry announced that Randy Berry will be the first ever U.S. Special Envoy for the Human Rights of LGBTI (lesbian, gay, bi-sexual, transgender and intersex) people.
The appointment of a special envoy is generally regarded as a way for an administration to ensure that a certain issue or community remains a priority and to elevate its stature within the U.S. government. The newly appointed Special Envoy will be tasked with safeguarding the rights of LGBTI people abroad.
As the global division of Planned Parenthood, one of the leading providers and advocates of high-quality, affordable health care for women, men, and young people in the U.S., Planned Parenthood Global reiterates our refusal to allow discrimination and violence against LGBT people to go unchallenged.
We care passionately about helping people lead healthier lives. And we know that promoting sexual and reproductive health and rights for all requires promoting those of LGBTI people in addition to the rights of women, girls and young people --- some of the most marginalized and vulnerable communities worldwide.
Globally, we also recognize another reason that our movements must be united in the fight for progress: our opposition. Reactionaries from the United States aim to spread an increasingly global narrative of stigma and oppression — and, ironically, in this realm they don't discriminate. In the U.S., they brought us the Defense of Marriage Act and abortion bans; internationally, they instigated the passage of Uganda's "Anti-Homosexuality" bill and are thwarting reproductive justice in Latin America. Often, these actions abroad go unnoticed in the U.S.
With that in mind, Planned Parenthood joins colleagues around the world, including Advocates for Youth, theInternational Gay and Lesbian Human Rights Commission, and the Human Rights Campaign, in applauding the creation of this position, and Berry's appointment specifically.
The appointment comes at a time of great progress, and great challenges, for the LGBTI movement. Marriage equality continues to spread across the U.S., and LGBTI people are beginning to garner more positive mainstream attention and media representation. At the same time, decades of structural oppression, discrimination, violence, and misinformation have not yet been erased or ended, especially in communities of colour. Yet the State Department's announcement comes just a month after U.S. Representative Chris Smith stated in a public hearing in the U.S. Congress that that he does "not construe homosexual rights as human rights." We have a long way to go.
But with this appointment, the U.S. administration is signaling that it intends to put more effort, focus and attention on LGBTI issues — both at home and abroad. We certainly hope that's the case and we will be watching. It is time to protect the rights of LGBTI people all over the world."
Photo courtesy of the United States of America