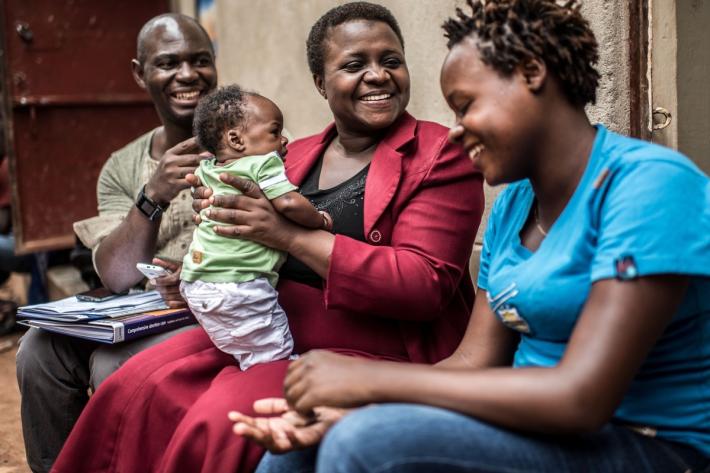 The Safe Abortion Action Fund (SAAF) which is hosted by IPPF was set up in 2006 in order to support grass-roots organisations to increase access to safe abortion. One such organisation which received support under the last round of funding is called Lady Mermaid's Bureau.
Pretty Lyn, a sex worker in Uganda has become pregnant twice during her time involved in sex-work. As a student without enough money to support herself as well as a child, she decided both times that she had to terminate the pregnancy. However abortion in Uganda is highly restricted and not safely accessible for most women without funds. Unaware that abortion medication is available she used what she called 'local methods'.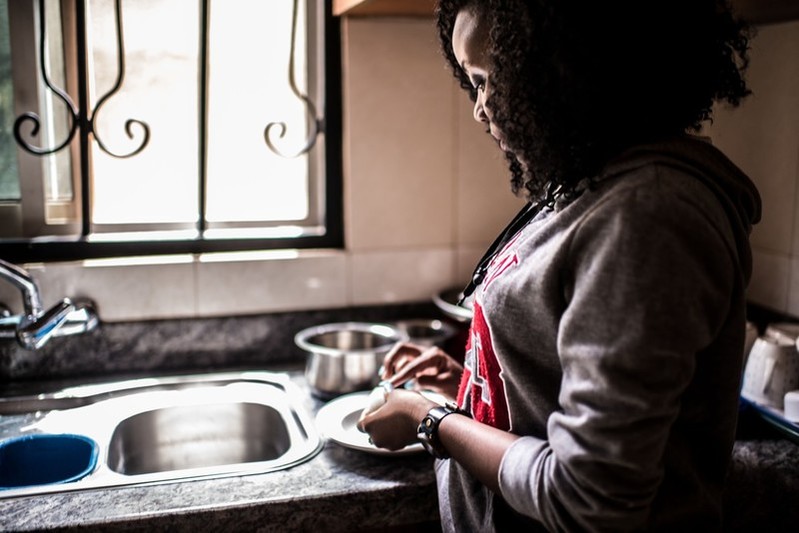 "One time I used local herbs and I was successful. Then the other time I used Omo (local washing detergent) and tea leaves but it was really hard for me. I nearly died" she said.
Pretty Lyn is not alone. Many sex workers in Uganda end up having unwanted pregnancies and then having unsafe abortions. Myths and misconceptions about contraception as well as lack of access mean that most sex-workers rely on condoms for contraception. However "Men don't want to use condoms and the female condoms are really rare and they are expensive," she explains.
This issue was one of the reasons why Lady Mermaid's Bureau (LMB) a sex workers rights organisation from Kampala, decided to apply for a grant from the Safe Abortion Action Fund (SAAF) in 2013. Founded in 2002 by a group of former sex workers, the organization, the first of its kind in the region, broke the silence that surrounded sex work at the time.
Under the current SAAF-funded project LMB works to prevent and reduce unsafe abortions amongst sex workers in Uganda and campaigns to decriminalize abortion and sex work.
Masitula is a sex worker who lives in Nansana slum located in the outskirts of Kampala and has been supported by LMB during the project. Masitula already had one son when she began sex work. One day a client who's name she did not know raped her and she became pregnant. Despite trying to end the pregnancy by using local herbs she gave birth to her second child who is barely three months old.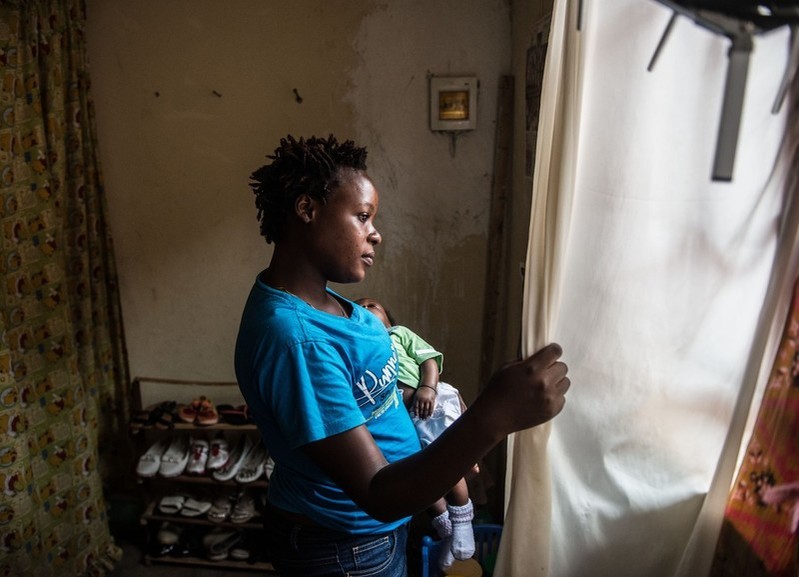 "I don't know his father. He just forced me. He said that he will not put on a condom that is why I tried to abort but it refused." said Masitula.
In Uganda, about 314,500 women had abortions in 2013 despite the fact that abortion is highly legally restricted in the country. The penal code permits abortion to save the life of the woman and to preserve physical and mental health, however the laws are unclear and interpreted inconsistently by law enforcement and the judicial system, which makes it difficult for women and the medical community to understand when abortion is permitted. Because of this ambiguity, medical providers are often reluctant to perform an abortion for any reason, out of fear of legal consequences.
This is where the Lady Mermaid's Bureau comes in. Despite abortion provision being legally restricted, there is no law against providing accurate information about legal drugs. Using a harm-reduction approach they legally provide information on how medical abortion drugs are used.
By sharing this material with the women that they work with and providing counselling and referrals for post-abortion care, contraception and other services, many of the women are no longer at risk of dying from unsafe abortion.
By taking their safety into their own hands the sex-workers have become empowered to look out for their own health. Pretty Lyn says that there was no way she would go back to having an unsafe abortion. "You can go to the pharmacy to buy misoprostol. But when you are buying, you don't tell them that you going to abort. You tell them they are for ulcers" she said.
Like Pretty Lyn, the last time Deborah, another sex-worker involved in the LMB project, became pregnant she used local herbs and nearly died. "They didn't work actually. I was totally disturbed and was bleeding a lot. So they rushed me to hospital and it was really challenging. Doctors asked me many questions why I was doing such a thing but lucky enough they helped me" said Deborah.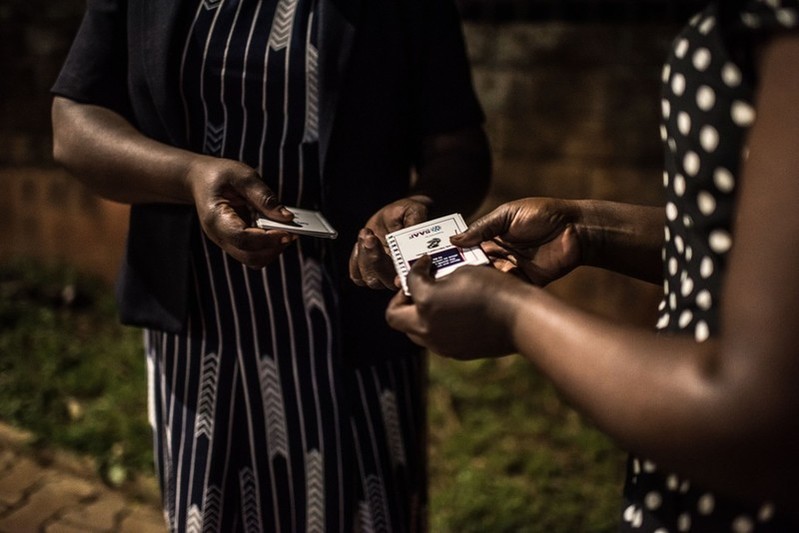 However following intervention from Lady Mermaid's Bureau Deborah understood that abortion does not have to be dangerous. The next time she became pregnant, she used the medical abortion drug misoprostol instead and it helped her to safely abort. "I wish like they can sensitise everywhere in our society even if you are not a sex worker. You can get pregnant when it is not the right time. But safe abortion is so safe just like the name sounds" said Deborah.
Through its three years of implementing the SAAF-funded project LMB has been able to work with sex-workers in towns across Uganda, providing information on their rights, what not to do in cases of unwanted pregnancy, and ensuring that they are aware of safer methods and other ways to protect their own health.
LMB has now been successful in receiving further funding from SAAF to continue the project by creating new materials aimed at providing sex-workers with comprehensive referral services to safe knowledgeable providers who are able to provide confidential post-abortion care and other reproductive health services. While doing this they continue to champion the rights of sex-workers and call for an end to the hypocritical law that pushes these women into the shadows and makes them even more vulnerable to violence despite the fact that the police themselves are often the abusers.
As Pretty Lyn herself complained "To me it is not a crime because I have not stolen, I have not beaten anyone. But then police come and take us. Sometimes they even use us and don't pay. They say it is illegal to sell yourself. But they still use you yet they are saying it is illegal".
Stories
Read more stories about the amazing success of SAAF in Uganda