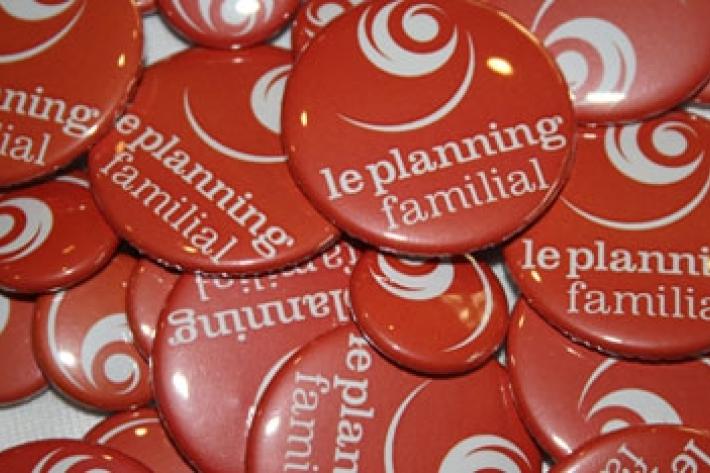 By Verity Pooke – FPA YAC representative
On May 21st I attended the 'Family Planning: The Rights of Women and Girls' event, organized by IPPF, DFID (the Department for International Development), the Bill and Melinda Gates foundation and Save the Children UK. Where I listened to inspiring and influential individuals discuss their concerns for the need for better sexual health and reproductive health and rights across the globe. The panel included, Melinda Gates, Justine Greening, the Secretary of State for International Development, Tewodros Melesse, the Director General of IPPF and a very moving individual called Catherine Ojo, who is a midwife and chief nurse at a teaching hospital in Nigeria.
I was given the opportunity of hearing their thoughts on topics such as FGM, forced marriage, mother and newborn mortality and what can be done to prevent these terrible issues. Catherine Ojo even told a truly heart breaking story of her own experiences working with mothers in Nigeria and the problem of FGM.
After attending the event I been able to think what was discussed by the panellists and my own life. Melinda Gates said at the event 'imagine a future where women and girls are empowered and have agency' and I have been asked what does that means to me?
I am a 23-year-old woman who went to school at four-years-old. I remember learning about Henry VIII when I was seven and at 10, deciding I hated homework. I went to university and found out I love to learn new things; by 20 I felt I could take on the world. 
I have had boyfriends and friends who are boys. I have learnt how to drive and still never passed. I have four sisters and a brother, and now I have two nieces and two nephews. This has all happened in my life without a thought, without restraint, and without questions.
I have never been in a position where this was not the norm. And I am sure that is the same for so many other girls in Britain.
But to imagine my life where none of this happened? Where as a female I was not allowed to receive an education? Well I wouldn't have gone to university and found my love for learning.
Where I was forced into a marriage at 13? Well I would have never experienced first love or met some of my best friends. Where my sisters may have been circumcised from birth and died from blood loss or an infection?
Or my sisters not having a midwife at their children's birth, and neither of them survive? Well I wouldn't have the people who know me better than anyone in the world. I wouldn't be Auntie Verity and have the most beautiful children as my nieces and nephews.
To truly imagine how extremely different my life would be if I had not received the opportunities, and choices I have had in life, puts a lump in my throat. But to have never known any different, is intangible. I am fortunate to have been given the life choices I have.
What does giving empowerment and agency to women and girls around the world mean to me? Well it means my life. How can we sit back and allow others to not experience the life choices we have? To not have them share the same dreams?
Many women and girls across the world are oppressed and subjected to the harsh realities of forced marriage, FGM, no reproductive health care or education, no real maternity care options, no choices and no voice, everyday. They should be able to say #idecide what happens in my life, to my body and my future.
If these women become empowered to make their own life choices, then they could do so much more than I ever have! They could be the doctor that cures cancer, the scientist that solves global warming, the next female heavy weight boxing champion of the world.
But the reality is they may just want to learn about Henry VIII, or pass their driving test; go to the cinema with their boyfriend and go to university to discover where their passion lies.
These girls and women are our future. With the help of organisations like IPPF, the Department for International Development, the Bill and Melinda Gates foundation and Save the Children UK  we can start making these girls and women's dreams a reality.