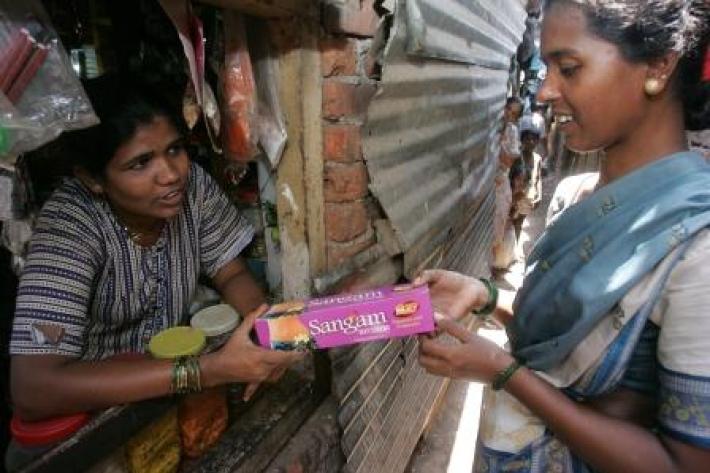 Some bits and pieces from around the world of IPPF for interest. In Sri Lanka, our Member Association (FPASL) staged a three-day media workshop on HIV and AIDS, given stark new statistics on potential increases in HIV prevalence.
In Lahore (reported in The Nation) another media workshop run by Member Association Rahnuma FPAP set out to focus on the dangers of child marriage – specifically, that girls aged 10-14 are five times more likely to die in childbirth than women aged 20-24.
Meanwhile, on a lighter note, in the UK an article on the prophylactically-decorated Thai restaurant Cabbages and Condoms (which serves condoms rather than after-dinner mints) gave rise to some interesting reflections on British attitudes to, and problems with, condoms. Probably ones which are shared in quite a few countries around the world. A couple of interesting quotes from the article:
"We're still so British about sex and condoms, many people find it easier to have sex rather than to talk about it".
 And …
 "Buying a condom [in a shop] means you are having to be absolutely explicit about something many people want to be implicit about. You are having to admit you are planning to have sex or want to have it".
So, all in all, much better to dine out and let the waiter give you one ….