Until Sweden closed its border last year huge numbers of immigrants were arriving from war-torn countries around the world. Between 2015 and 2016 more than 160,000 people sought asylum – over 35,000 of those were unaccompanied minors. Most from countries like Afghanistan, Syria, Eritrea and Iraq.
According to a report by Human Rights Watch (HRW), many of them had suffered violence and persecution.
HRW said about half were 15 or younger and arrived in their new country with complicated needs – often they had experienced trauma. Many of the young people had limited or no knowledge about sexual health.
A recent report by the Swedish Agency for Youth and Civil Society (MUCF) analysed sexual and reproductive health and rights among youth. Young, recently arrived immigrants were identified as particularly at risk.
The Swedish Association for Sexuality Education in Sweden (RFSU), a member association of IPPF, has been trying to help fill the gap by providing sexual health lessons to young asylum seekers with great responses.
Nineteen-year-old Zilan Karim from Kurdistan and 20-year-old Masume Ahmadi from Afghanistan have benefited from RFSU's sex education classes at their school in Uppsala in eastern Sweden.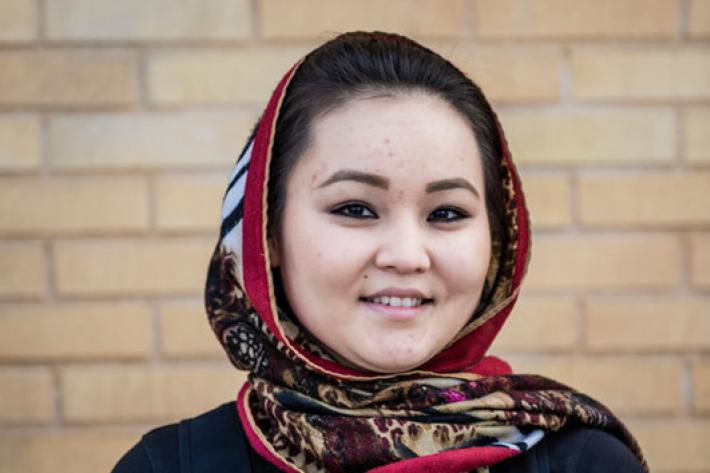 Masume said: "In our home countries we're supposed to have some sex education, but the teachers often tear those pages out of the biology books. The subject of sex is taboo."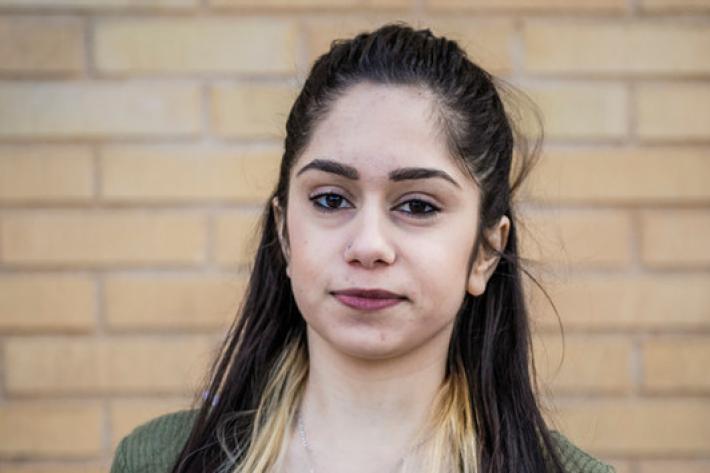 "When RFSU came to my school here in Uppsala I learned about menstruation, how one gets pregnant, and the myth of the hymen, things I didn't know before," says Masume. 
Zilan says: "It was also useful to learn about Swedish rights and rules. For example what to do if someone has sex with you against your will, and that you can have an abortion."
Seventeen-year-old, Mahdi Rezaie who came to Sweden alone three years ago, and whose family fled from Afghanistan to Iran when he was 6, said: "I was surprised to learn that two men, or two women, can date each other in Sweden. In Iran homosexuality is punishable by death if discovered."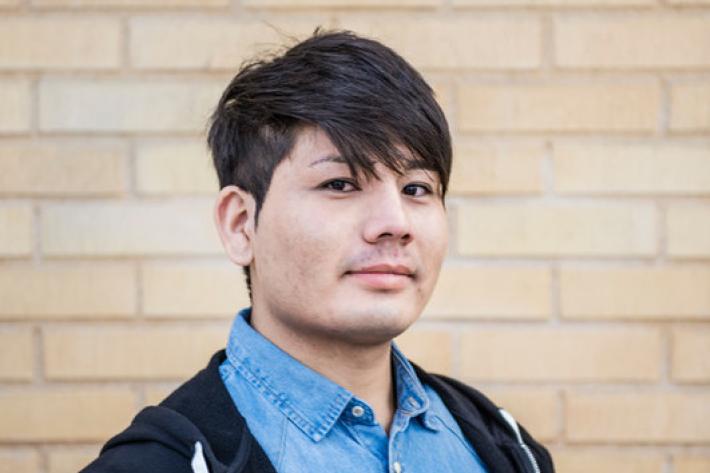 Mahdi added: "The best part was to learn about having sex and how to protect oneself against STDs."
Kerstin Isaxon is an expert on comprehensive sexual education at RFSU. She works with educating staff and unaccompanied minors at group homes, as well as at high-school introductory Swedish programmes. In her view there is a great need for education about sex and relationships.
She says: "These young people may not have been offered it in school, or their schooling may have been interrupted by war, poverty, persecution, or flight."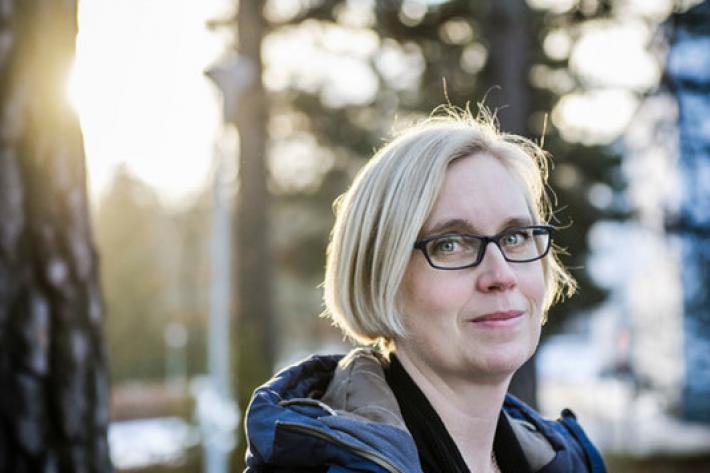 The research by MUCF shows that the level of education among professionals in this case staff at schools, SFI (Swedish for Immigrants), adult education and introductory Swedish classes generally 'miss out' on the opportunity to offer education on sex and relationships.
But professionals agree that sex and relationship education for asylum seekers is essential. The demand is large but the resources to provide it appear scant.
The Swedish Association of Local Authorities and Regions (SKL) says that various initiatives are underway in individual regions to, for example, provide education at group homes and free clinics, but it is hard to know who is in charge of the issue since nobody has stated a clear mission. 
So what is the Swedish government doing? 
In June 2016 the Minister for Children and the elderly, and Gender Equality, Åsa Regnér tasked the MUCF to develop a digital platform with information on health and gender equality. The target group was newly arrived and asylum-seeking children and youth, ages 13-20. The work on the website is yet to begin.
Anna Westin from MUCF said a roadmap was being developed to help professionals speak to new arrivals about sexual health issues. She added that the idea was to start educating those in the field later this year.
The government clearly sees this as an important issue but RFSU and some other civil society groups don't believe there is enough political will and want to see more money being invested by Sweden's political leaders.
Ottar Magazine wanted to find out whose responsibility it was to ensure that refugees knew enough about sexual rights and health.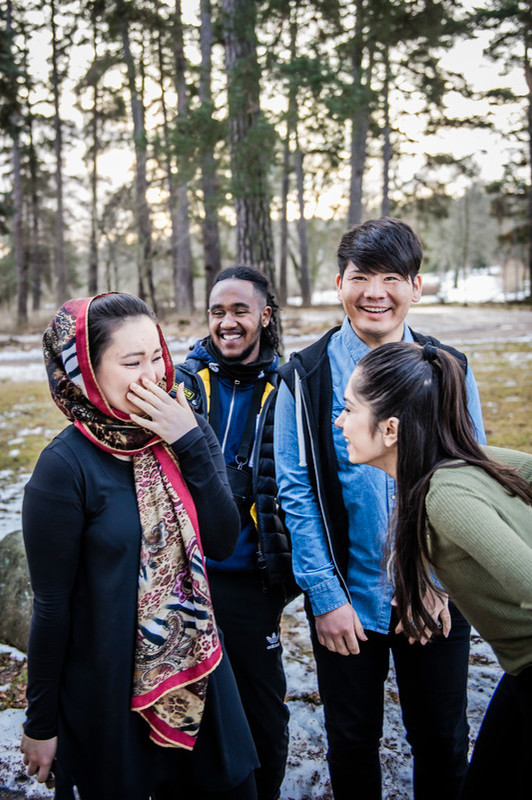 The Minister of Public Health, Gabriel Wikström told Ottar: "The Swedish state has the overall responsibility to create good conditions for the reception of refugees." He added that it was important that different sectors of society work together on this.
"The situation has brought into focus the need for functioning cooperation, between state authorities, between the state, regions, and local authorities, as well as between the state and the nonprofit sector. There are some things we will never do as well as organizations in civil society," says Mr Wikström.
Back at the school in Uppsala where 18-year-old Daimon from Eritrea is also a student. He says that his home country and Sweden differ on the topic of sex in many aspects. He likes the freedom in Sweden but expresses surprise at certain things. For instance the Swedish law that criminalizes the purchase of sex workers, but not the work itself.
"How can it be legal to sell sex, but not to buy it? That's like selling coffee but forbidding people to drink it," he says.
Daimon says that learning about sexual health has been vital for his integration into Swedish society. "It makes it easier for us to do things the right way."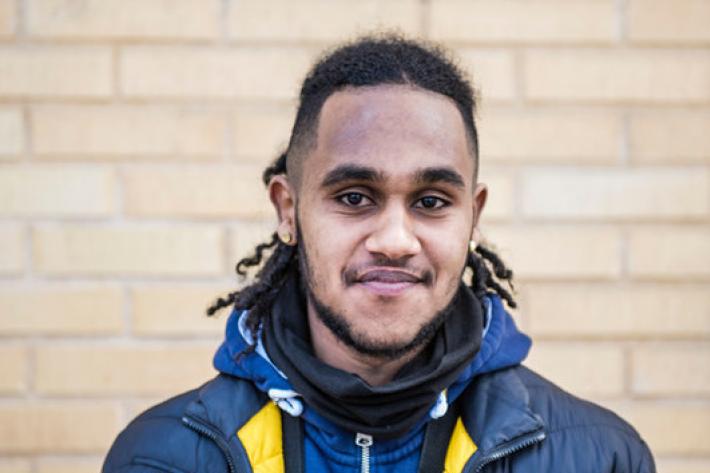 This article was originally published by Swedish Ottar  Magazine #1 2017.
Original text by Anna Knöfel Magnusson and photos by Marc Femenia.
Blog Series
Adolescent Health
Subject
Comprehensive Sex Education
Related Member Association
Riksförbundet för Sexuell Upplysning - Sweden