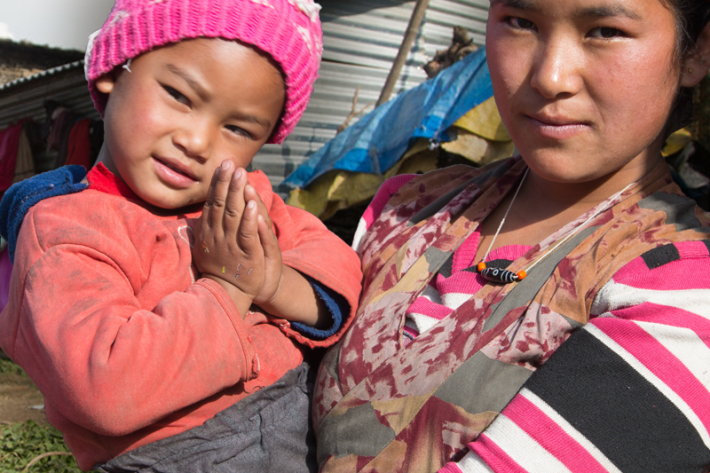 Family Planning in Nepal
For people across Nepal, access to contraception and family planning services can mean the difference between life and death. Yet in this largely patriarchal culture, where having four or five children has long been the norm, contraception remains an alien idea to many, and access to it is strictly controlled by male heads of households.
But things are slowly changing. Since 1959, the Family Planning Association of Nepal (FPAN) has been working to improve access to contraception and family planning for girls, women and families. With 450 full-time staff and 15,000 volunteers, it runs clinics, birthing centres, community and home-based care and peer education services around the country. These provide vital access to services, counselling, education and support, which have become even more important since the earthquake in 2015.
At government level, FPAN lobbies for better, safer family planning policy: the 2002 Abortion Law and the 2009 Domestic Violence Control Act are just two of the reforms its lobbyists have been at the forefront of securing.

Jomini
"I didn't know anything about the physical side of marriage and after the birth I had many difficulties."
READ MY STORY

Pasang
"Women need consent from their husbands to use contraception. Women are forced into pregnancy."
READ MY STORY

Kamala
"I take care of pregnant women right from the beginning of their pregnancy to post-delivery."
READ MY STORY

Rishi
"Men don't want to use condoms. These were big obstacles, changing attitudes always takes time."
READ MY STORY