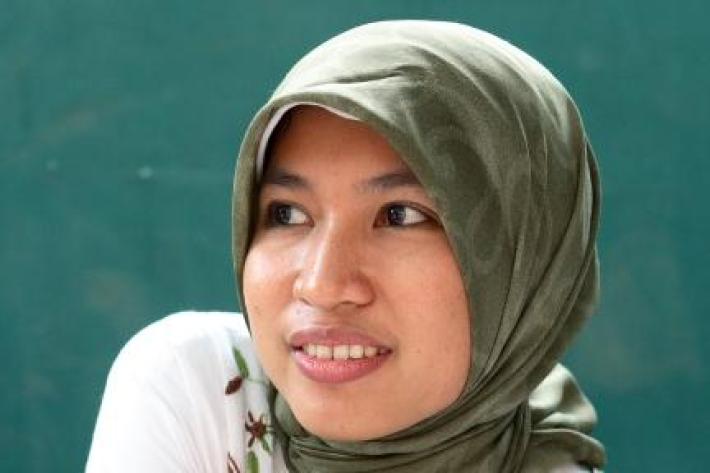 About 150 high level experts from around the world will gather in Kuala Lumpur next weekend to discuss critical issues on women's health in Muslim societies. Renowned academic and religious scholars, health professionals, civil society leaders, and experts on women's health will meet at the Grand Hyatt Hotel on September 22-24 at the "High Level Expert Consultation  on Islam and Women's Health." YA Bhg Tun Dr. Mahathir Mohamad, Patron of the meeting, is confirmed to officially open the consultation.
The three-day consultation is jointly organized by the International Planned Parenthood Federation (IPPF) and Perdana Leadership Foundation to study and review the evidence which can be used as a basis for advocacy, awareness, program planning and mobilising resources to speed up progress of Muslim women's health. It was noted that many countries with predominantly Muslim populations and Muslim minorities are lagging behind in terms of achieving the United Nations Millennium Development Goal 5- improve maternal health. Experts in health and shariah from both public and private sectors, as well as international agencies were invited to share their views and experiences.
An anticipated highlight of the meeting is the adoption of the "Kuala Lumpur Call to Action on Islam and Women's Health" which will be launched during the closing. The Call to Action will be shared with other stakeholders and hopefully pave the way for a global forum on Islam and Women's Health.
View the IPPF report Women in Muslim Societies: challenging the cultural barriers.
CORRECTION AND APOLOGY
An article on the 'High Level Expert Consultation on Islam and Women's Health' to be held in Kuala Lumpur was published earlier on this site which made reference to a Call to Action developed by NGOs at a meeting in May. In a subsequent part of the article, there was a mention of another Call to Action expected to be launched at the closing of the High Level Expert Consultation to which the Prime Minister's Wife of Malaysia was invited.
IPPF wishes to make it clear that the Call to Action put out in May is not linked to the Call to Action that will emerge from the Islam and Women's Health consultation. Further, we categorically state that the Prime Minister's Wife, YA Bhg Datin Paduka Seri Rosmah Mansor, has not endorsed the Call to Action of the Islam and Women's Health meeting. IPPF expresses deep regret for the confusion said article has created and apologizes to the Prime Minister's Wife for the wrong impression the earlier article has generated.