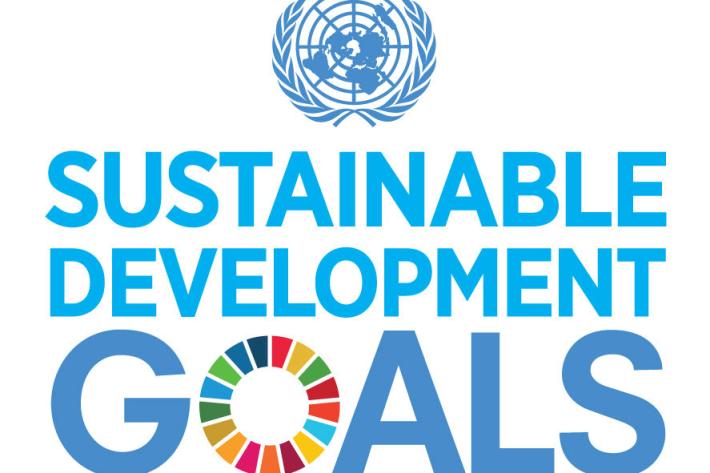 It's 2015 and the Millennium Development Goals (MDGs) launched in 2000, are now coming to an end. But what happens next? "Post-2015"! The plan is for a new set of goals, the Sustainable Development Goals (SDGs), to be agreed by UN Member States globally this September. As the successors to the MDGs these SDGs will be important because they will guide national policy making and budget prioritisation.. If we don't seize this current opportunity to develop a set of goals that will benefit the world's most vulnerable people we will face enormous human rights challenges that will last generations.
IPPF currently works to fulfil MDGs 3 (promote gender equality and empower women), 4 (reduce child mortality), 5 (improve maternal health) and 6 (combat HIV). In 2007 we successfully campaigned for the adoption of MDG target 5b ("Achieve universal access to reproductive health by 2015"), and we've been fighting for inclusion of universal access to sexual and reproductive health and rights in the SDGs. Half of all the anti-poverty targets are focused on sexual and reproductive health and rights which proves that these rights are critical to global development. 
With less than 100 days to  go before the end of the MDGs and the adoption of the post 2015 framework, representatives of the world's governments have convened in New York to  kick off the first, of three weeks of inter- governmental negotiations, in June and July. They will review the zero draft of "Transforming our World by 2030: An Agenda for Global Action", and come to agreement on a global framework to be adopted by leaders of countries in September at the UN General Assembly.
There has been a diverse range of voices, from all regions, from Timor Leste to Belgium. The mood is upbeat and a broad consensus that the zero draft is a strong basis for going forward. The discussions around financing for development are going on in parallel and are leaching into these conversations.  Issues such as common but differentiated responsibility, the right to development, follow up and review and technology transfer are being raised by the G77 as areas where more work is needed. Other issues such as the role of UN and its governance and the positive contribution of migration to sustainable development are also being raised.
There is a will not to unravel the package of goals and targets, and upset the political balance, which is good news as there is a target for sexual and reproductive health under the health goal and reproductive rights under the gender goal. Further work is needed to strengthen the political declaration which will serve as a call for action. Gender equality and human rights need a stronger focus.
At the moment, its early days and the mood is jovial. But a lot can change in the 20 days negotiating time we have left to  secure a future where no one is left behind.