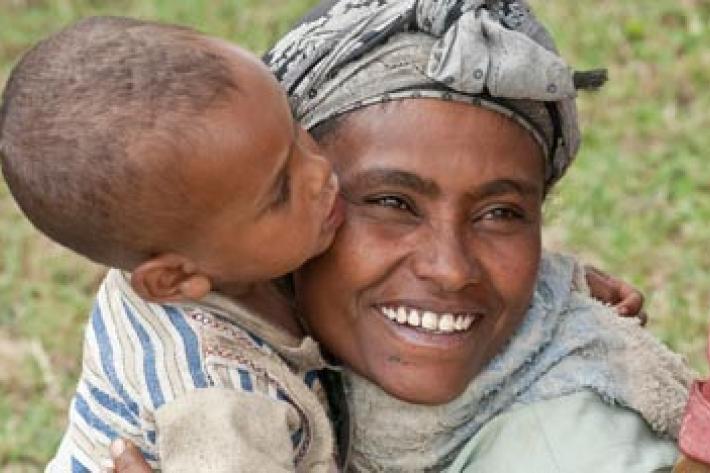 IPPF's Director-General is set to be the lead moderator for the plenary on "Ethiopia's ambitious targets and remarkable successes in family planning".
Addis Ababa was selected to host the 3rd International Conference on Family Planning because of Ethiopia's strong commitment to family planning. The country has doubled its increase in modern contraceptive prevalence rates, from 15% in 2005 to 29% in 2011. Ethiopia has also been successful in their cost effective health extension workers programme.
Joining IPPF's Director-General, Tewodros Melesse, are panellists Yemeserach Belayneh (The David and Lucile Packard Foundation), Benoit Kalasa, Ph.D.  (UNFPA), H.E Mekonnen Manyazewal (National Planning Commission) and H.E Dr. Kesetebirhan Admasu (FMoH).
During the session Ethiopia will present their promising progress in expanding family planning and the impact on people's lives. Key challenges abd opportunities in their family planning programme will be highlighted. 
Panellists will also Present Ethiopia's future direction and advocate for an increased focus on population and family planning to reach ambitious development goals.