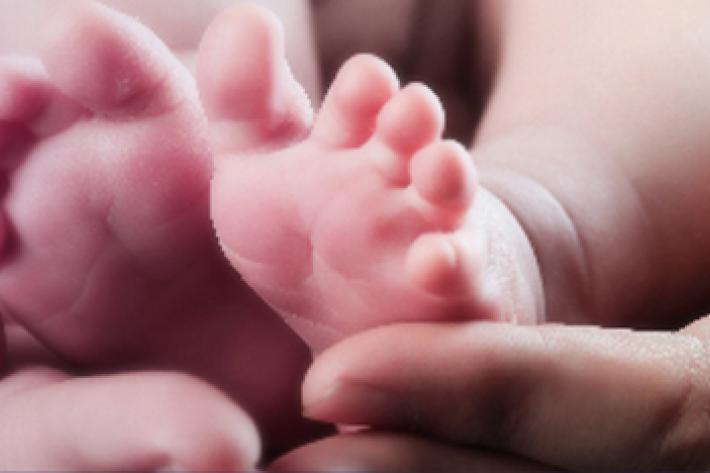 IPPF welcomes the World Health Organization (WHO) draft 'Every Newborn Action Plan' and urges civil society to respond to the consultation by the end of February.
Healthy mothers are more likely to have healthy babies and help governments progress on their commitments to achieve Millennium Development Goals 4 & 5. IPPF believes that an increased focus in the plan on reproductive health and family planning would help save lives make the plan sustainable and comprehensive.
Civil society (organizations and individuals) has until then to write to their governments and to the WHO to ask for reproductive and maternal health issues to be fully integrated into the plan. The Action Plan is open for consultation until 28 February.
The draft Action Plan will be assessed at the World Health Assembly in May, just 4 months before the final review of the MDGs. It is expected to effect the discussions around the next development framework and will certainly have an impact on the 194 UN member states who will receive the Action Plan for implementation in 2015.
Newborn health is also about maternal health, and underlying both these themes is the bigger picture of reproductive health and family planning. By giving these issues the focus they deserve we will help  alleviate poverty in the next development framework and ensure a world where as the plan states "every pregnancy is wanted".
Everyone can make a difference. See our IPPF letter to WHO as a starting point. Then, you can use our template letter to write to your government. Or as a civil society organization you can use our sample letter to ask WHO to increase commitment to family planning and reproductive health. 
View these resources in Portuguese