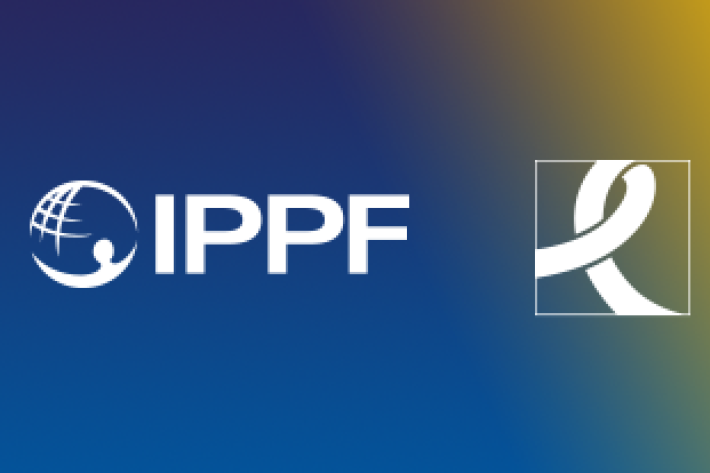 We are very pleased to announce that White Ribbon Alliance and International Planned Parenthood Federation plan to build on our longstanding relationship to work together for greater impact on maternal health. Both organizations are passionately committed to a world in which all women realize their rights to a safe pregnancy and childbirth.
White Ribbon Alliance is a global network of maternal health advocates campaigning for more resources and the right policies to prevent the deaths of women in pregnancy and childbirth, while holding governments and politicians to account for their promises of action. 
By joining forces with the IPPF, the White Ribbon Alliance would be better positioned to increase capacity and much needed support to their many thousands of national advocates, while benefiting from IPPF's expertise and experience in over 170 countries. Together we can work to create the necessary environment for improved service provision, reaching out even further to build more effective advocacy platforms at the country, regional and global levels.
Our shared vision and values, together with our history of working together at the global and country levels, make this a unique and exciting opportunity to make the lives of women safer and healthier, wherever they live. Both organizations believe that decisions are most effectively made at the national level - and that advocacy is essential for long-term sustainable change.   
Theresa Shaver, President of the White Ribbon Alliance said: "We are delighted to pioneer this unique collaboration, with each organization bringing its distinctive skills and connections, complementing each other's strengths and creating a new model of collective working. The White Ribbon Alliance's network of volunteer advocates for maternal health will hugely benefit from IPPFs international reach and expertise in sexual and reproductive health and rights. We expect to maintain our independence as advocates under the name of White Ribbon Alliance while joining our IPPF colleagues as a bigger and stronger force for change, with our shared mission – to improve the lives of women and their families around the world."
Tewodros Melesse, Director-General of IPPF said: "We have worked alongside and admired all that White Ribbon Alliance has achieved over the past ten years. We are excited at the possibilities that this new relationship will create. Our mutual belief in decision-making and advocacy being country-owned and driven at the national level will lead to better outcomes for women and girls and their maternal health which is our shared primary focus."
Discussions are on-going on future plans as to how the White Ribbon Alliance can be most effectively structured within the Federation together with the formal due-diligence process.   This is due for approval at IPPF's Board meeting in November 2013.