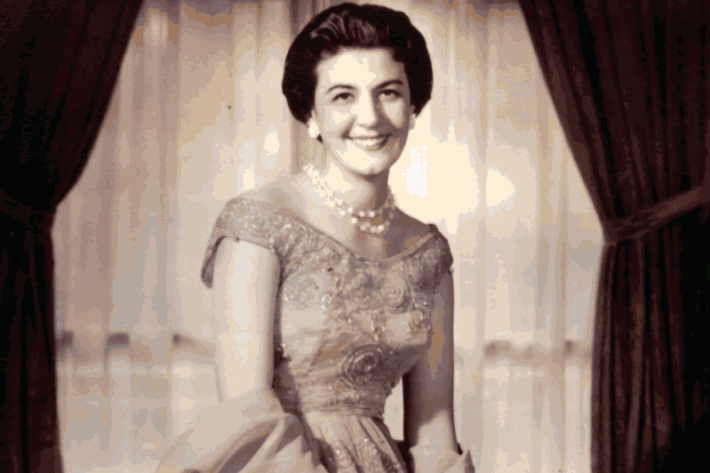 Women's rights pioneer and past president of the IPPF, Aziza Hussein died in Cairo on January 19th 2015. Among the many achievements in her remarkable career she received the IPPF award in 2000 for her pioneering work in advocating family planning and supporting the marketing of contraceptives in Egypt and internationally.
Aziza was the first Egyptian female member of a UN delegation to address the General Assembly. She also founded the first rural nursery in Egypt, and the Cairo Family Planning Association, where she served as president.
When she spoke about family planning at the Commission for the Status of Women in 1963 her speech was considered both ground-breaking and courageous. She helped draft the UN Convention on the Elimination of All Forms of Discrimination Against Women (CEDAW) in 1979 – now the main reference for women's rights.
Al Tahrir News said: "Many young women living in Egypt and worldwide today do not know that the rights they enjoy are legally theirs because of the great women who fought for them, like Aziza Hussein."
Read more: Aziza Hussein: A visionary for women's rights by Alia Gamal published in Al Tahrir News.