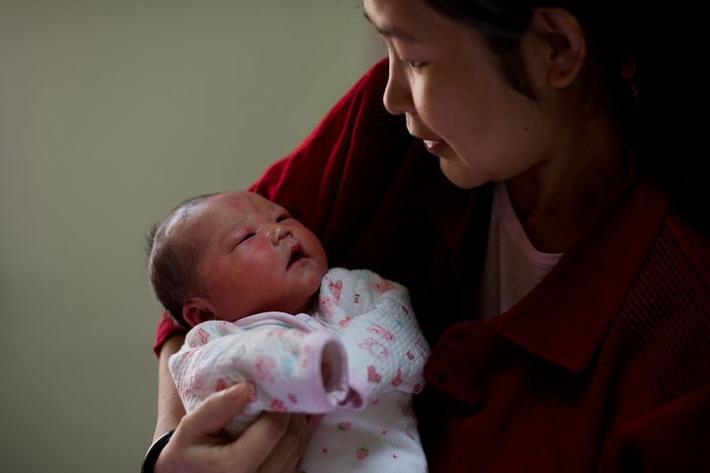 The decision by China to relax its one-child policy is an important step towards realising reproductive health and rights for all its citizens, the International Planned Parenthood Federation (IPPF) said today.
Earlier this year, within a month of taking office, the Premier of China, Li Keqiang, met with IPPF's Director General Tewodros Melesse and Naomi Seboni, IPPF President.  During this visit, the delegation also met separately, with Vice Premier Liu Yangdong.
Mr Melesse said: "During my meeting with Vice Premier madam Yangdong , she endorsed IPPF's Sexual and Reproductive Health and Rights (SRHR), Vision 2020. I saw this as a strong signal that some of the change we've been supporting for many years, might be on its way.
"IPPF's Vision 2020 was launched at the UN earlier this year and aims for a world in which everyone can realise their SRHR rights by 2020.
"The announcement from China's new leadership is a significant step towards this vision. The decision will improve the rights of many people across China and is a positive sign for future changes."
IPPF is a global advocate for SRHR and a leading service provider working across the world. Its 152 Member Associations include the Chinese Family Planning Association (CFPA).
CFPA director of international co-operation, Madam Hong Ping, added: "This is good news because people in China will have increased choices in this key area of their lives." 
Image: Ed Jones/AFP/Getty Images