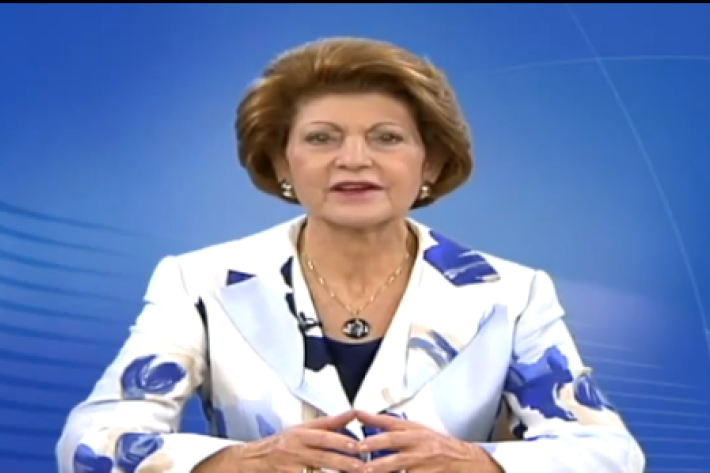 As IPPF celebrates its 60th anniversary, Andrοulla Vassiliou (the EU's Commissioner for Education, Culture, Multilingualism and Youth) has taken time out to record her personal thanks to IPPF, and to the European Network in particular, for all their hard work over the years.
Commissioner Vassiliou is well aware of the detail of IPPF's work: she is the Honorary President of the Cyprus Family Planning Association, and she is a staunch and vocal supporter of the association's work. She is particularly committed to, and admiring of, IPPF's on-going work to promote and develop comprehensive sexuality education (CSE) programmes.
Commissioner Vassiliou's heartfelt statement of support is testament to the value of the work that Member Associations do, and an indication of the influence that Member Associations (working together as IPPF) are able to exert at high level. It's this kind of support which gives us – and all those working in sexual and reproductive health and rights (SRHR) – renewed purpose and resolve.
We thank Commissioner Vassiliou for her generous statement, and for her continued engagement with SRHR and IPPF's vision.