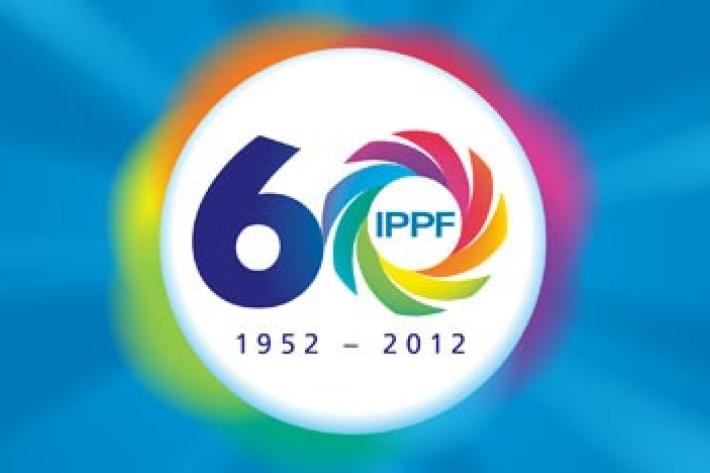 The Pan African Parliament building yesterday hosted the 60th Anniversary Celebration of IPPF, the world's largest sexual and reproductive health and rights (SRHR) organisation. IPPF delivers services and fights for sexual rights globally and nationally, in 170 countries through 152 Member Associations.
Representatives came from each and every association, with one Cook Islands delegate enduring a three day journey with four flight changes to reach Johannesburg. They were joined by parliamentarians, NGO leaders, and key civil society leaders.
The event was the culmination of over a week of meetings between Member Associations, Regional Offices and partners to discuss and determine the organisation's future policy and direction and to share experience and knowledge of best practice from all over the world.
A central outcome was the unanimous seal of approval which members gave to "Vision 2020" – a roadmap for the future of the movement based on 10 calls to action for governments and NGOs which will promote SRHR internationally, and which will significantly accelerate progress in all areas of service delivery and advocacy.
The event featured videoed endorsements from the Gates Foundation, and a statement from President Obama which was delivered earlier in the year to state his support for IPPF's vision, as exemplified by the work of the Planned Parenthood Federation of America.
President Obama said, "Women are not an interest group, they are mothers, and daughters, and sisters and wives, and they are perfectly capable of making their own choice about their health.
"So when some professional politicians casually say that they'll get rid of the Planned Parenthood Federation of America, don't forget what they are really talking about. Eliminating the funding for preventive care that millions of women rely on, and leaving them to fend for themselves".
Part of the day was devoted to the presentation of the second annual David Kato Vision and Voice Award which was set up in memory of David Kato, a gay Ugandan activist who was murdered in his home in Kampala, Uganda on 26 January 2011.
The award is presented to an individual who has demonstrated courage and outstanding leadership in advocating for LGBTI rights, particularly in environments where these individuals face continued rejection, marginalisation, isolation and persecution.
The David Kato Vision and Voice Award was won by Turkish activist Ali Erol, founder of KAOS GL - a support group for gay and lesbian people which has been at the forefront of efforts in Ankara to defend the needs and political hopes of the LGBTI community.
IPPF had its own awards too, with the presentation of 5 Governing Council awards to individuals, volunteers and organisations whose work demonstrated outstanding commitment to the cause of SRHR.
Panel debates were held on subjects including the role of SRHR in global development (a topic which is rapidly rising to the top of the political agenda). Distinguished participants and guests included (from the political/governmental arena) senior figures including Madame Penehupifo Pohamba (First Lady of the Republic of Namibia, Patron of the Maternal and Child Health Agenda in Namibia, President of OAFLA, and Ambassador for Peace), Honourable Bethel Nnaemeka Aandmadi (the President of the Pan-African Parliament), and His Excellency Yutaka Yoshizawa (Ambassador of Japan to the Republic of South Africa).
Others joining the debate included Dr.Babatunde Osotimehin (Executive Director of the United Nations Population Fund), Ms Ruth Levine (Global Development and Population Program Director, Hewlett Foundation), Mr Robert Clay (Deputy Assistant Administrator in the Bureau for Global Health, USAID), and the Honourable George Tsereteli (President, European Parliamentarians Forum on Population and Development).
There was one message which resonated through all the speeches and debates as delegates. As Director General Tewodros Melesse put it in his closing remarks, "The women who founded IPPF were brave and angry. In the face of immense new global challenges, we commit to honour their memory: we will be as brave and angry now, as they were then".