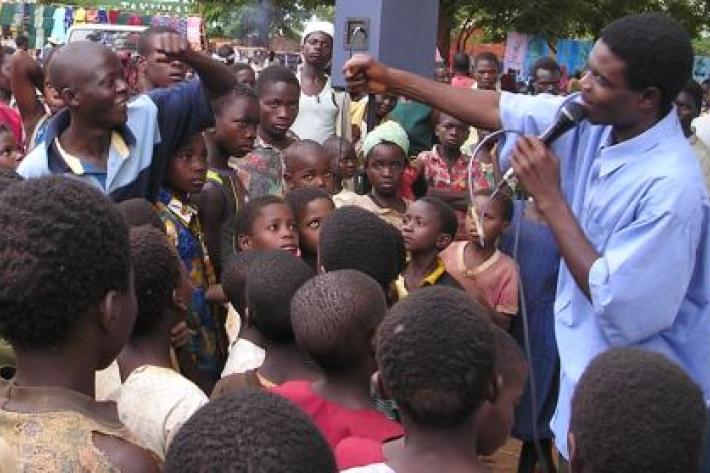 December 5th 2011: a good day for volunteers. It's UN International Volunteer Day; it's the European Year of Volunteering; and it's the 10th anniversary of the UN International Year of Volunteers (IYV2001 + 10). Clearly, volunteers are highly regarded at the highest NGO levels.  

IPPF European Network marks the celebrations with a tribute of its own to all the IPPF volunteers who work across the region. These are the many, many thousands of individuals who believe in IPPF and what IPPF stands for, and who freely contribute their time, skills and ideas to improve the lives of women, men and young people. They are central to IPPF's success as an organisation. They are the people who make IPPF's work possible. They are the heart and soul of the federation.  

Vicky Claeys, IPPF EN Regional Director says, "We believe volunteers are essential to any NGO or civil society group as it is often the only way to raise the voice of the public and to ensure that NGOs are formulating the needs of society and not just their own needs as organisations."
There are lots of inspiring IPPF volunteer stories from around the world on the site. Go to Volunteers and take a look. If what you read inspires you ... just get in touch and join us.