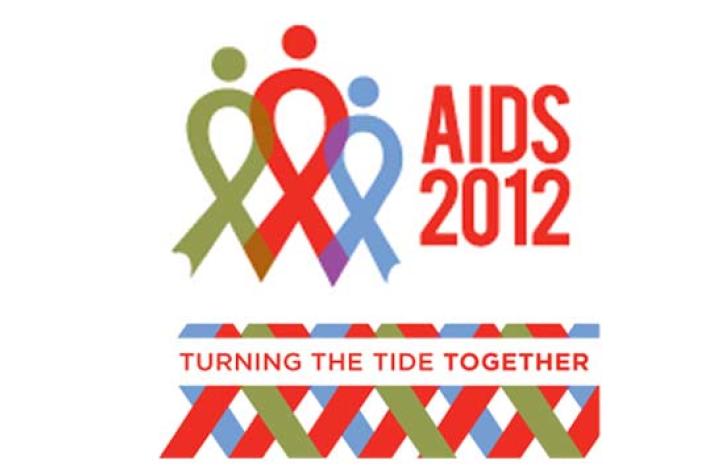 At the XIXth International AIDS Conference 2012 IPPF has been recognised for our pioneering work on integration.
We have been at the forefront of the movement to integrate HIV prevention, treatment care and support into wider sexual and reproductive health services. Consequently, we have strengthened our out-reach and substantially increased levels of access to HIV services for these key communities. 
The results speak for themselves. IPPF has integrated ante-natal facilities in Burkina Faso with HIV services. 97% of our pregnant clients were counselled and tested for HIV. Over 8% tested positive. In short, integration can save lives. Service access is the fundamental principle which underpins all of our HIV work.
In India we have been providing stigma-free services to men who have sex with men, their partners (male and female), people who use drugs and transgender people. As a result of community led initiatives the outreach work to certain communities has been stregthened and use of condoms is on the rise. In total access to services has increased by 50% for key communities vulnerable to HIV. There is no 'one-size fits all' approach. Integrated HIV services must be tailored specifically for each targeted community.
This year's Conference theme, 'Turning The Tide Together' is not just about delivering sexual and reproductive health and HIV services together. It is also about sustaining effectiveness: bringing together all sectors to engage on this issue collaboratively. 
Access to life saving medicine is a human right. Political will and government commitment for financing ensures access to treatment and services. This is crucial. But it is laws and policies which create stigma through the criminalization of HIV. This in turn effects the integration of HIV services with sexual and reproductive health, which subsequently impacts access to treatments for the most vulnerable: women, young people, disabled and the poor.
IPPF understands this and has been critical in advocating for the reversal of discriminatory policies which stigmatise people living with HIV. 
In Swaziland, one of the countries with the highest HIV prevalence in the world, our HIV services provided have increased six-fold over the last 5 years. Lungile, our adherence counsellor and lab technician explains: "Living with HIV it is easy for me to identify with my clients' challenges. They find it easier to talk to me as I share my life experience and how I have overcome some of the challenges through living a healthy life and receiving continuous, care, treatment and support." 
At the London Summit on Family Planning IPPF made a major commitment to tripling the number of women's and girls' lives it saves by that year. Full sexual and reproductive health and HIV service integration is a critical component if it is to achieve that ambitious target. It is also integral in the fight against HIV related stigma.