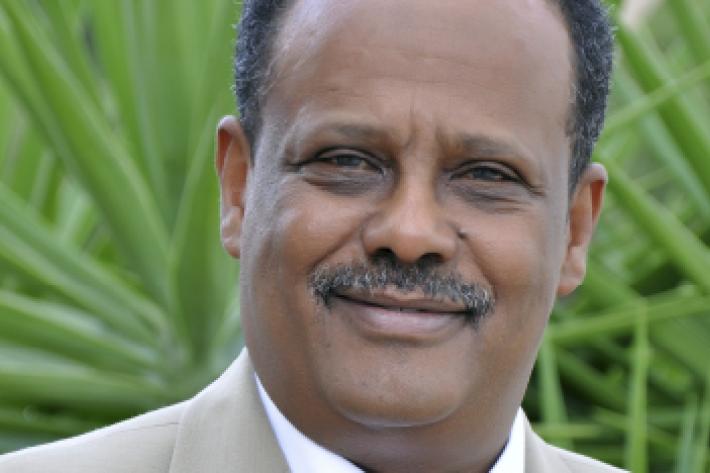 In July, the UK Department for International Development (DFID) and the Bill and Melinda Gates Foundation are hosting an event to launch one of the movements ever created to revigorate support for family planning in developing countries. The event will bring together all parties with an interest in the issue.
Called the Family Planning Summit, the event's aim is to find the will, the money and the way to improve access to family planning information, services and supplies for an additional 120 million women in the world's poorest countries by 2020.
IPPF's Director-General, Tewodros Melesse has been appointed Civil Society Co-Vice Chair of the Stakeholder Group for the Summit.
In practical terms, this means that, together with Chairperson Dr Babatunde Osotimehin (Executive Director, UNFPA) and Co-Vice Chair Anuradha Gupta (Joint Secretary of the Ministry of Health, India), Tewodros will be responsible for mobilizing the family planning community in advance of the event.
The Stakeholder Group will act as champions for the initiative. It will provide a forum for discussion to determine critical issues and concerns. It will feed in to agenda-setting at the highest level. It will ensure that all agencies share information and speak with one voice.
Crucially, the Stakeholder Group will raise awareness of the importance of ensuring security and continuity of contraceptive supplies. Perhaps most significantly, it will assert family planning's critical influence on development.
There is every indication that this will mark a historic moment for the family planning movement. IPPF urges anyone working in the sector to get involved.