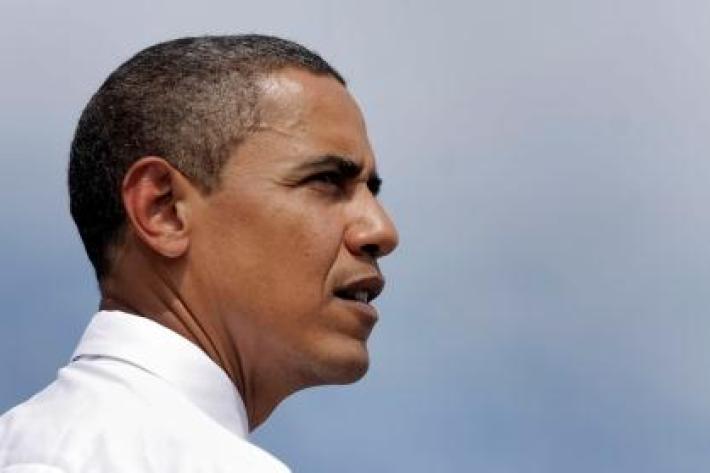 The US Presidential Election has been keenly observed by sexual and reproductive health and rights (SRHR) groups around the world. Indeed, women's health was a major election theme. Undeniably, when it comes to sexual health, American attitudes are fiercely divided – between parties, within parties, and between people.  The challenge for President Obama in his second term is to reconcile opposing camps in a way which is respectful of different views while serving individuals' needs.
As President Obama returns to the White House, SRHR groups have reason to feel confident that that challenge will be met, and that the American people will continue to have ready access to sexual and reproductive health (SRH) supplies and services. Having implemented a variety of measures and initiatives (including the Affordable Care Act, the Teenage Pregnancy Prevention Initiative, and the wider healthcare reforms) and having expressed a strong commitment to comprehensive sexuality education, President Obama has positioned himself as a leader keen to secure access and choice in the SRH arena.
His past record and electoral promises also give SRHR groups strong grounds to expect that America will play an increasingly important role in promoting SRHR globally as a driver for development and financial empowerment, and in setting the agenda for its advancement. Under President Obama's Global Health Initiative, reproductive health is considered key to maternal and child survival rates, and a woman's ability to choose when and if to have children is also integral to her education and work prospects.
At a time of immense economic uncertainty globally, this is a key international issue which President Obama will be considering, not least because of its domestic implications. IPPF looks forward to America's continued investment in reproductive and maternal health in developing countries. The organisation also appeals to the new Administration and Congress to include SRHR in its development agenda.
IPPF is optimistic that President Obama will maintain and extend a range of national programmes which will increasingly recognise that practical help and SRH support is a fundamental entitlement for citizens. The organisation has no illusions that the road to this goal will be long and hard, but it looks forward to securing the President's continued engagement with the issues in support of the health and welfare of women domestically and globally.