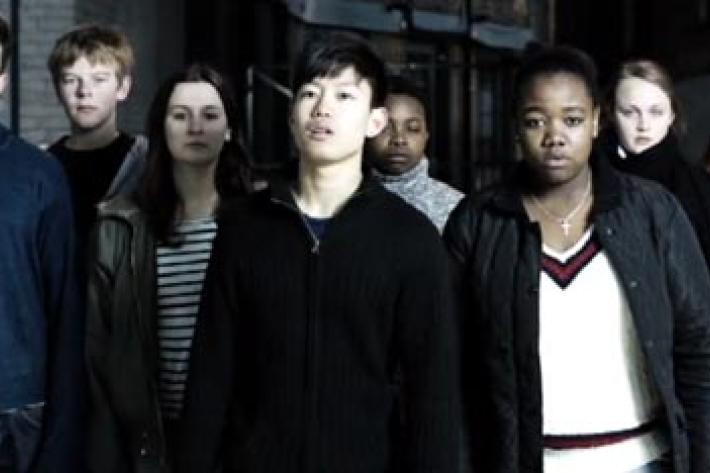 'Dead End Kids', a campaigning film for The International Planned Parenthood Federation, has won an IVCA (International Video and Communication) Clarion Award in the Charity and Social Enterprise category, beating stiff competition from major campaigning organisations.  
This short thought-provoking film imagines a world without sexual rights and the devastating impact that would have on the lives of young people.
Shot in one day in east London with a diverse cast of nine young people, the film covers a range of topical issues including: access to sexual and reproductive health services for young people, rape, gender-based violence, stigma and HIV, living with a disability and sex trafficking. 
The film was produced by Ayedear Productions/Christmas TV and Film Company Production for IPPF. It was screened at the East End Film Festival in London and premiered at the Hackney Picture House London in July 2012.

Last year IPPF won the Charity & Social Enterprise Award in the Video category  for its 'Girls Decide' suite of films and was Highly Commended  in the Public Sector Video Category.