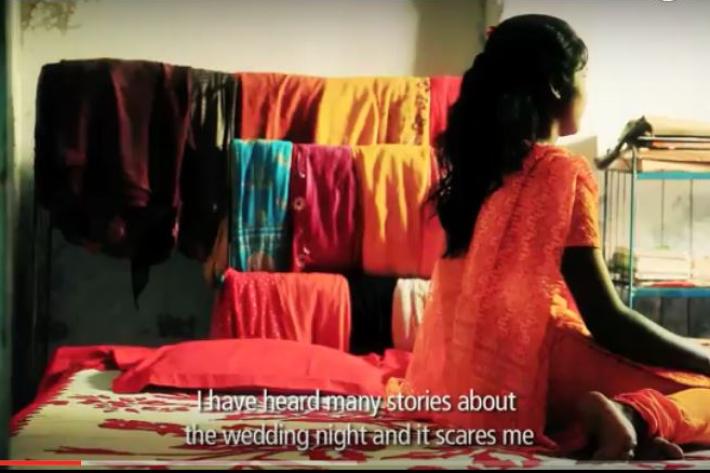 IPPF has always produced a substantial range of printed publications to support and report on its work. But recently, the organization has begun to make more vigorous use of film and video.
Today, IPPF's Girls Decide mini-film series won a prestigious Charities and Social Enterprise Sector Award at the IVCA Clarion Awards in London.
IVCA (the International Visual Communications Association) represents over 2,500 members and organizations. It's the biggest such body in the industry. As such, the award is a significant achievement for both IPPF and the production company involved, Tinderflint. 
Marco Forgione, Chief Executive of the IVCA, particularly commended the level of "creativity and innovation" present in the films, and described them as "a true inspiration to all of us in the visual communications industry". Congratulations to all those involved in making the films.
The Girls Decide series dramatizes the sexual and reproductive health and rights experiences of 6 young girls in Albania, Argentina, Bangladesh, Indonesia, Swaziland and Syria. They are personal stories, openly, honestly and stylishly told, which demonstrate how timely advice, support and assistance can make a radical difference to young women's lives.