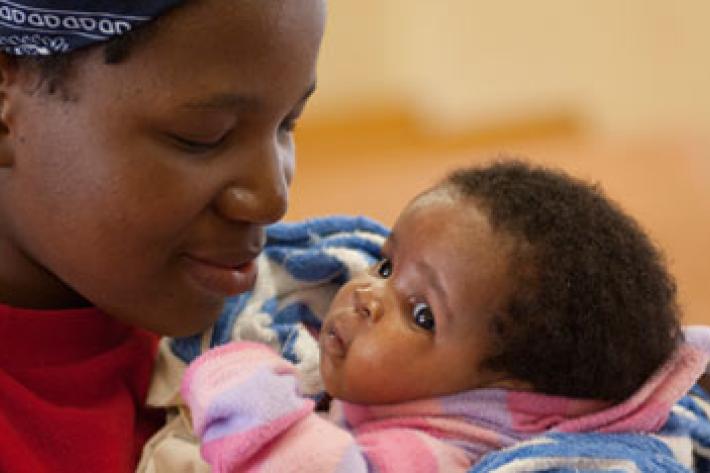 World Population Day 2013 marks the 1st anniversary of the Family Planning Summit. Within 12 months of pledging unprecedented commitments, IPPF has already surpassed significant global targets.
Our Annual Performance Report indicates that IPPF will exceed its promises to avert 46 million unintended pregnancies for 2020. We are also on track to double services by 2015.
In 2012 we maximized our impact for those who have the greatest unmet need for sexual and reproductive health and rights:
112.7 million sexual and reproductive health services were provided globally.
81% of the people we serve are poor, marginalized or socially-excluded. These vulnerable groups include people with disabilities, who are displaced, or living with HIV.
4.9 million unintended pregnancies and 550,000 unsafe abortions were averted.
Over 45 million sexual and reproductive health services were provided to people under 25 years old
Our Member Associations have an unwavering commitment to advocating for supportive sexual and reproductive health legislations. This has led to a remarkable 105 legal or policy changes in 59 countries.
At the Family Planning Summit 2012, world leaders pledged over USD$2.6bn to reach 120 million additional women with an unmet need for family planning by 2020. The FP2020 task force has been established to hold these donors to account. IPPF has 3 members in FP2020 and our Director-General holds a key seat, representing civil society.