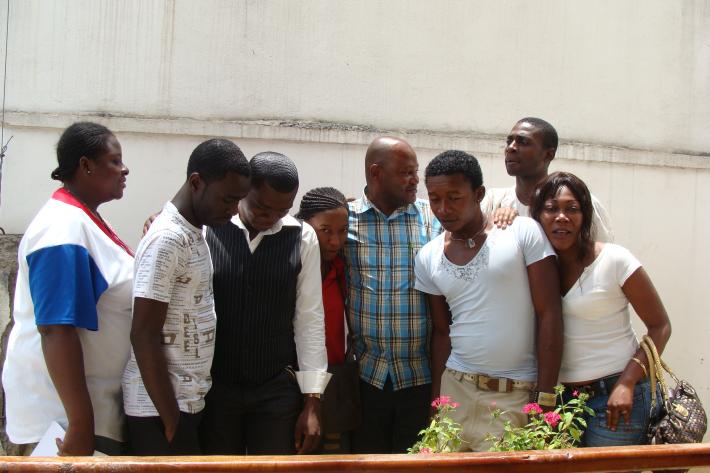 Men Engage is a series of 4-minute videos from the Irish Family Planning Association. The 3 films cover sexually transmitted infection (STI) testing, contraception and vasectomy, and pregnancy. They introduce some of the sexual and reproductive health advice services that the Irish FPA offers to men.
The legend down at the local is that genital swabs are unbearable agony. But legend is all it is. The Men Engage STI Testing video provides visible reassurance. A soft cotton bud, inserted for an inch. That's all. The message is clear: if you're sexually active get tested, get treated, get on with your life.
In the film about contraception, one interviewee says, "All I ever learned about contraception was 15 years ago with a couple of mates messing round with a condom I'd nicked from my father's drawer." Probably time for a simple demonstration and some condom counselling.
There's also a section on vasectomy, for those who can't be bothered with messing around and want a permanent contraceptive solution.
And finally a film about handling feelings about, and dealing with, a partner's pregnancy. 
For any man needing reassurance and guidance and some sound common sense about sexual health, Men Engage offers 12 valuable minutes of viewing. Take a look.