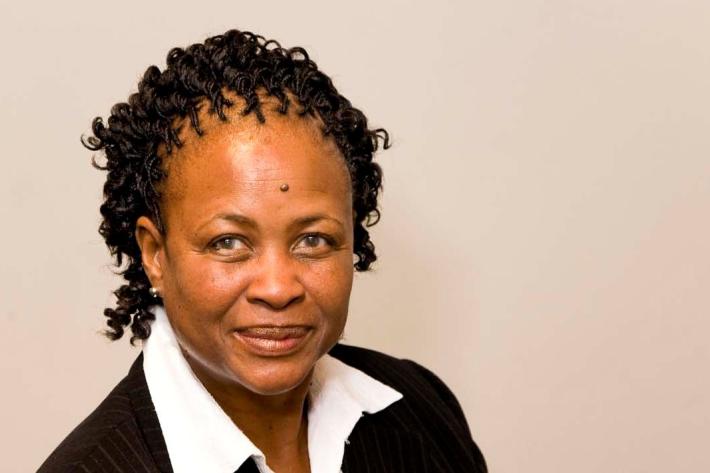 Dr.Naomi Seboni was today elected President of IPPF. In a letter to colleagues, she called on the organisation to "continue to be brave and angry". She exhorted IPPF's worldwide body of 30,000 staff and millions of volunteers to "be proactive and timely in IPPF's responses to those who oppose our mission".
Dr.Seboni comes to the role with a long and distinguished history of practical, academic and advocacy experience in sexual and reproductive health (SRH). Early in her career, she was president of the Nurses Association of Botswana, and over the years since she's served as a consultant and technical adviser to some of the world's most influential SRH organisations including UNICEF, UNFPA, PATH and WHO.
At WHO, she was part of the team that conceived the strategic plan for nursing and midwifery development in Africa. Her studies (at the University of Botswana and Columbia University) culminated in a PhD at the University of California in San Francisco (UCSF). She teaches undergraduate and graduate programmes at the School of Nursing in the University of Botswana, and her specialist areas of research are in adolescent sexuality and reproductive health, young people and HIV and AIDS, and community home-based care.
Dr.Seboni has been a senior volunteer with IPPF for a number of years, serving on the Africa Regional Council, and as IPPF Treasurer. Tewodros Melesse, Director General of IPPF said, "I've had the privilege of knowing Dr.Seboni for a number of years. I've seen firsthand the strength of her dedication to improving the well-being of all, everywhere, through the delivery of better quality and more accessible SRH services. These are exciting and challenging times: we are delighted to welcome her as our new President".