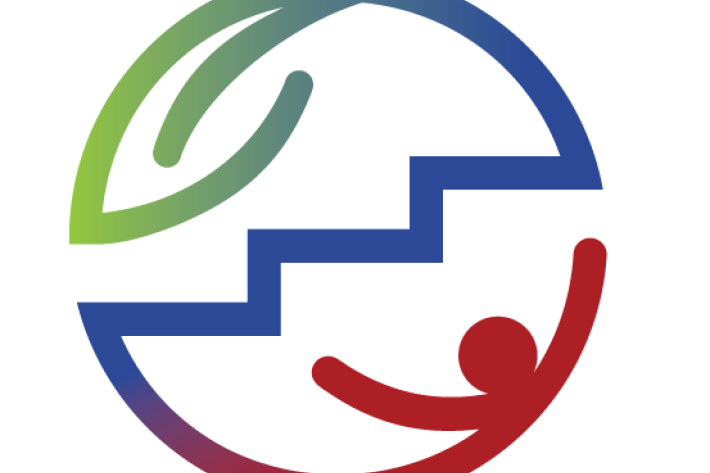 Rio+20 is underway. Only those who've been living under a rock won't know that this is where world leaders and thousands of activists meet to hammer out a new set of agreements on what sustainable development means.
While prior UN agreements have upheld the centrality of reproductive health and women's rights in achieving sustainable development, many question the prominence these issues will have in the negotiation's outcome.
In recent years, funding for sexual and reproductive health and rights has significantly diminished despite the fact that more than 200 million women and girls around the world want, but cannot access, contraception.
The International Planned Parenthood Federation (IPPF) is at the forefront of the fight to assert the importance of sexual and reproductive health and rights (SRHR) to the sustainable development agenda, and is battling hard to ensure that SRHR is properly taken on board.
If delegates want to get an idea of the import of SRHR, they need only look around them in Rio. Despite economic gains made in Latin America in recent decades, Brazil is the most unequal country in the world in terms of the gap between rich and poor, a gap that is reflected in all spheres of life, including health.

Today, 16.2 million people in Brazil - or one in 1 - live on less than $1.30 per day. And while Brazil has made progress in expanding access to health care, an acute need for access to basic health services and contraception exists, particularly for rural communities, marginalized populations, and poor urban areas such as Cachoeirinha.

Similarly, ensuring the sexual and reproductive rights and health of young people is a priority in a country where 20% of all children were born to mothers between ages 15 to 19 in 2000 and adolescent fertility has not decreased as it has in other regions.

"Young people face numerous threats to their health and well-being," said Ney Costa, Executive Director of BEMFAM, the IPPF Member Association in Brazil. "When it comes to sex, they are already shortchanged by a denial of their right to information and health services.
"This is the largest generation of young people the world has seen—if we want to see an end to poverty, better health outcomes and a more sustainable world, their needs must be at the centre of the global agenda."
BEMFAM is the biggest and longest-established SRH organisation in the country. During 2010 it delivered over 2,200,000 sexual health services, and in excess of 5,000,000 contraceptive consultations. It operates through a network of six major clinics, 1,583 associated clinics, and over 5,000 commercial marketing outlets.
So will Rio make sexual and reproductive health a cornerstone of global sustainable development?
"The fact is, sustainable development isn't sustainable if it doesn't empower women and young people to control their own bodies, educate themselves and have a voice in government at all levels," said Carmen Barroso, Regional Director for IPPF's Western Hemisphere Region.
"It's simple really: when you empower individuals and families with the information and services they need to decide on all aspects related to reproduction and sexuality, you create more sustainable and just communities".
But when 190 countries gather together, keeping it simple is a tough one to get on the agenda.