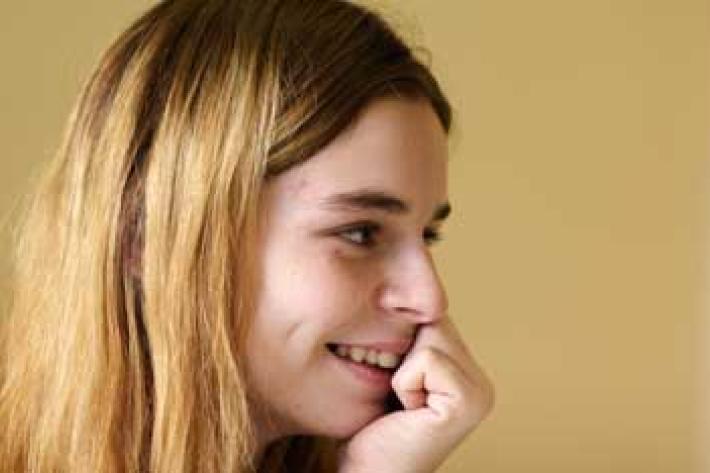 On September 27 and 28, emerging leaders from around the world gathered in Oslo. They explored how their different backgrounds could be used to promote sexual rights and reproductive health (SRHR). The 2 day event was organised in close collaboration with our Norwegian Member Association, Sex og Politikk, and was supported by the Norwegian Government.
40 participants talked about the challenges that they faced in demanding their rights. Some had been previously arrested for standing up for their views. One participant spoke about how war had limited his ability to live freely and openly, while others were afraid that being gay would lead to violence or stigmatisation.
But the young leaders – all under 30 – were not prepared to let these challenges limit them. They wanted to use their experiences to change the reality for future generations. As one participant commented: "I am really angry about what is happening in the world. And I want more angry people to work with me to make a difference".
The leaders committed to taking individual actions in their own regions. The participants included an artist from Cameroon, a media producer from Afghanistan, journalists from Australia and Bangladesh, an Austrian magistrate, a doctor from UK, a managing director from Tanzania, and an engineer from Panama. They used their different backgrounds to find creative ways to make change. Their commitments included talking about SRHR on local media, working with other activists to bridge the gaps between communities and using political connections to raise the profile of the SRHR.
IPPF's Director General, Tewodros Melesse , was moved by the commitment and dedication of the participants and commented that "they are the new generation of leaders.  The activists, revolutionaries, doctors and students who came to Oslo will change the world. And we, as IPPF are honoured that they will let us support them in doing so."